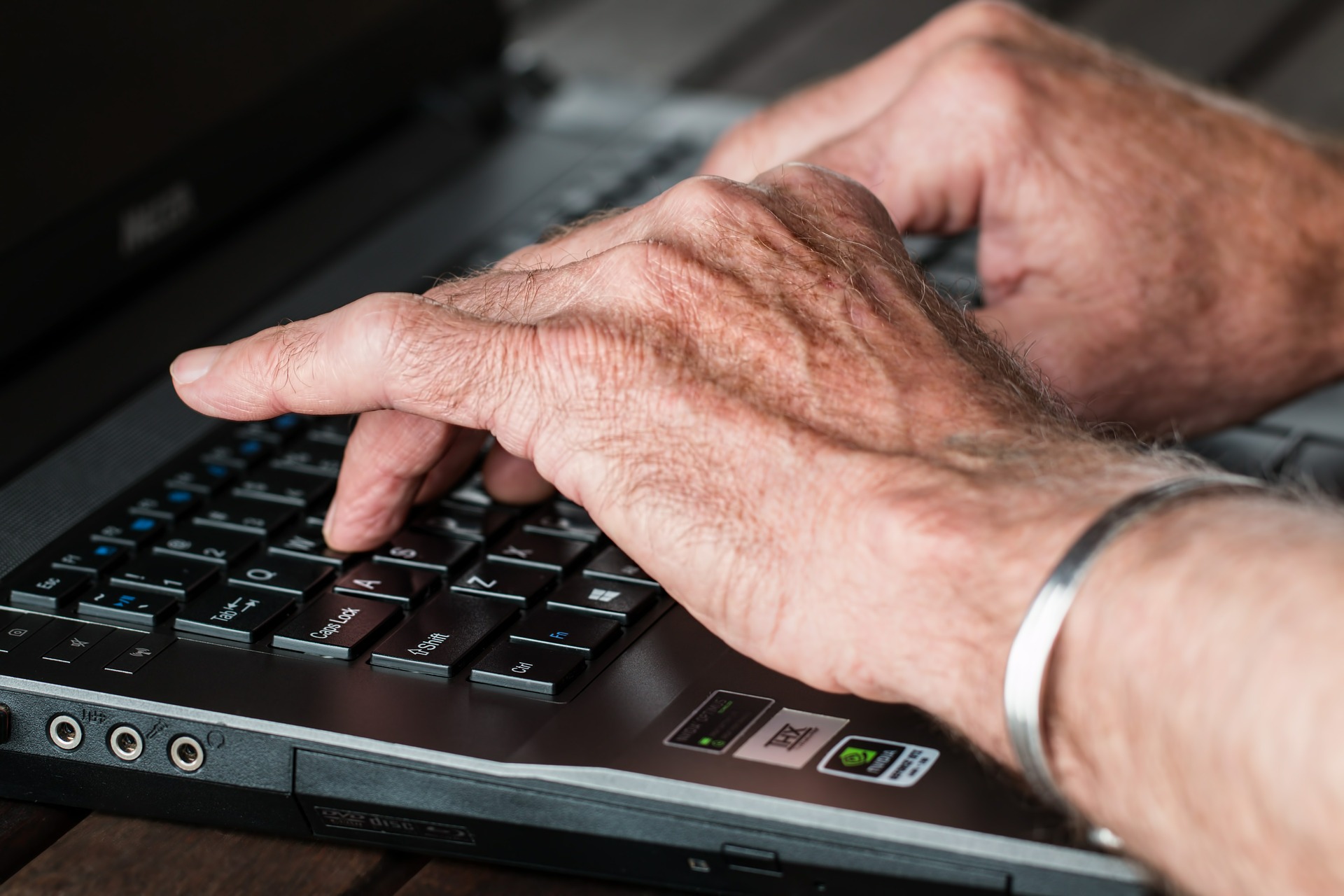 hands-gb70860ef4_1920
Technology Transforming
Retirement Lifestyle
Seniors are becoming more tech savvy as they realize what a huge advantage electronic devices offer in their day-to-day life. Staying connected with family and friends, remaining safe at home, enjoying many different types of entertainment, and supporting healthy aging are all easier and more fun when older adults have easy access to technology.
Not all technology is for entertainment. Keeping track of health statistics like daily blood pressure readings and tracking blood sugar levels is simple with some of the newest smartphone apps. Doctors can monitor heart activity, check their patients' recorded stats, and even communicate quickly and easily via chat when seniors agree to participate in some of the latest technological advances with an innovative smartphone and computer use.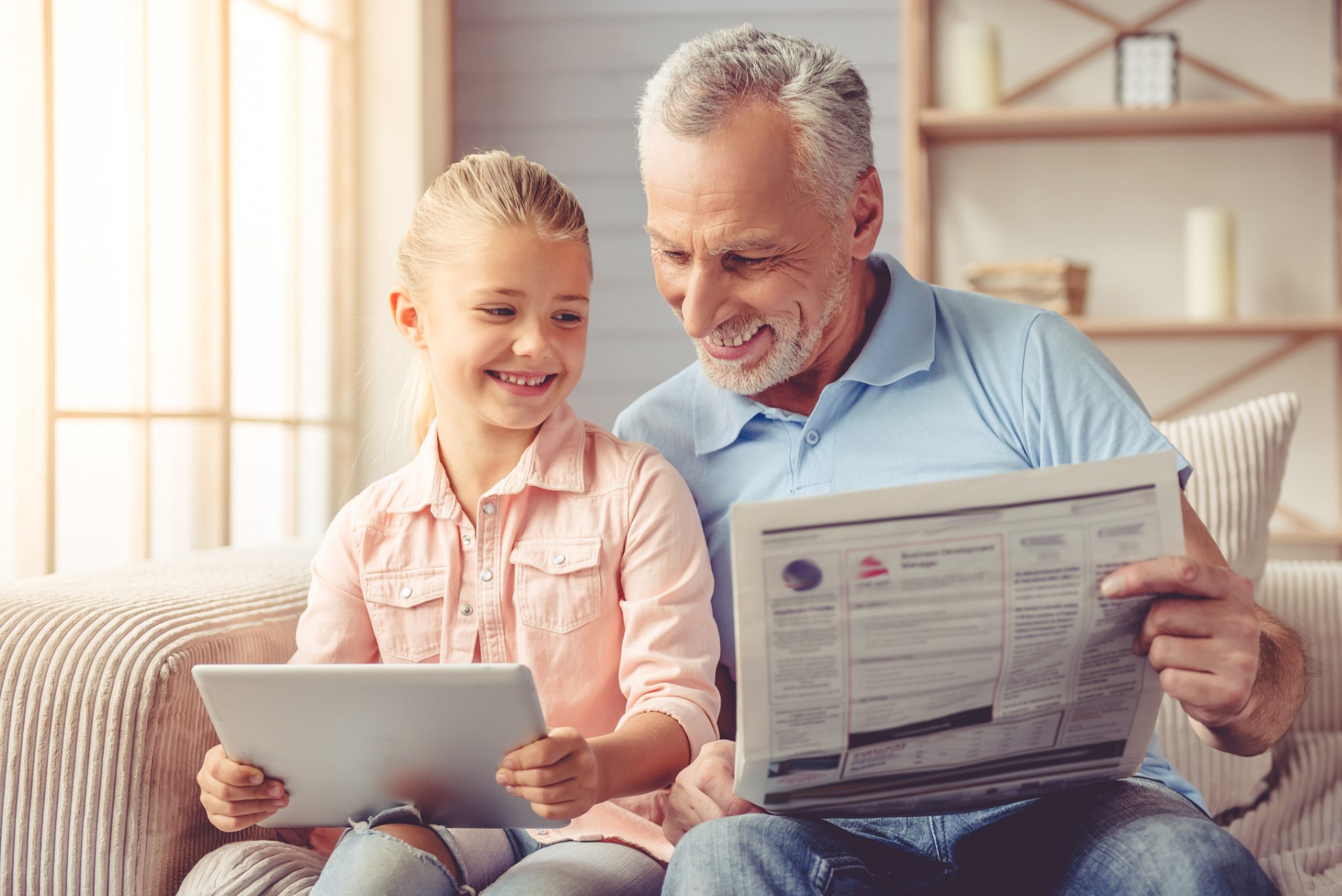 Keeping track of medication dosages that seem to be always changing is much easier when the person has direct 24/7 access to written doctor's instructions online. Accessing personal health information once required a phone call during business hours, but with new advances in online security, seniors who want to double-check the doctor's orders can do so at their convenience. Technology offers a healthy dose of movement when used as a tool to aid exercise. Many video game platforms like Nintendo's Wii provide a way to physically play a game without leaving the comfort and safety of home.
Technology helps seniors stay in touch with family and friends and makes them feel connected to the people who they interact with day-to-day, even when illness or inclement weather keeps them at home.
Older people are engaging in a notably broader range of online activities across different devices and connecting to the internet more than ever before. Mobile phones and tablets are now their main gateway to the internet and use of desktops has remained consistent. Older people increased their online activities during the COVID-19 pandemic, particularly for communication and entertainment. They were more likely to have just started or increased video conferencing and consuming video online.
Interestingly, while their behaviours have changed considerably, older people's views of the digital world remains circumspect. The majority continue to feel overwhelmed by technological change, and may be largely unmotivated to find out more. Their engagement in online environments appears to have been prompted by perceived (or actual) necessity, rather than by seeing benefits
in 'going online' or feeling confident about doing so.
This research suggests that older people may be feeling somewhat 'forced' online – a situation that may have been accelerated by the pandemic, but also by the increasing digitisation of life in general. This highlights the importance of supporting older people's digital literacy and providing them with the skills to navigate what can be confusing and potentially risky environments. In this way, not only will they use the internet, but they can engage with the digital world safely and confidently.
To read the full short and simple study on a study by ACMA May 2021 Communications and media in Australia – The digital lives of older Australians
Contact Us
Would you like to learn more about our products and solutions? Our trained service team at ACSESS HEALTH will be happy to assist you. Together with you, we analyse your requirements and develop a solution that fits your needs exactly. Please call us today on 1300 736 785 and make an appointment or send us a message!