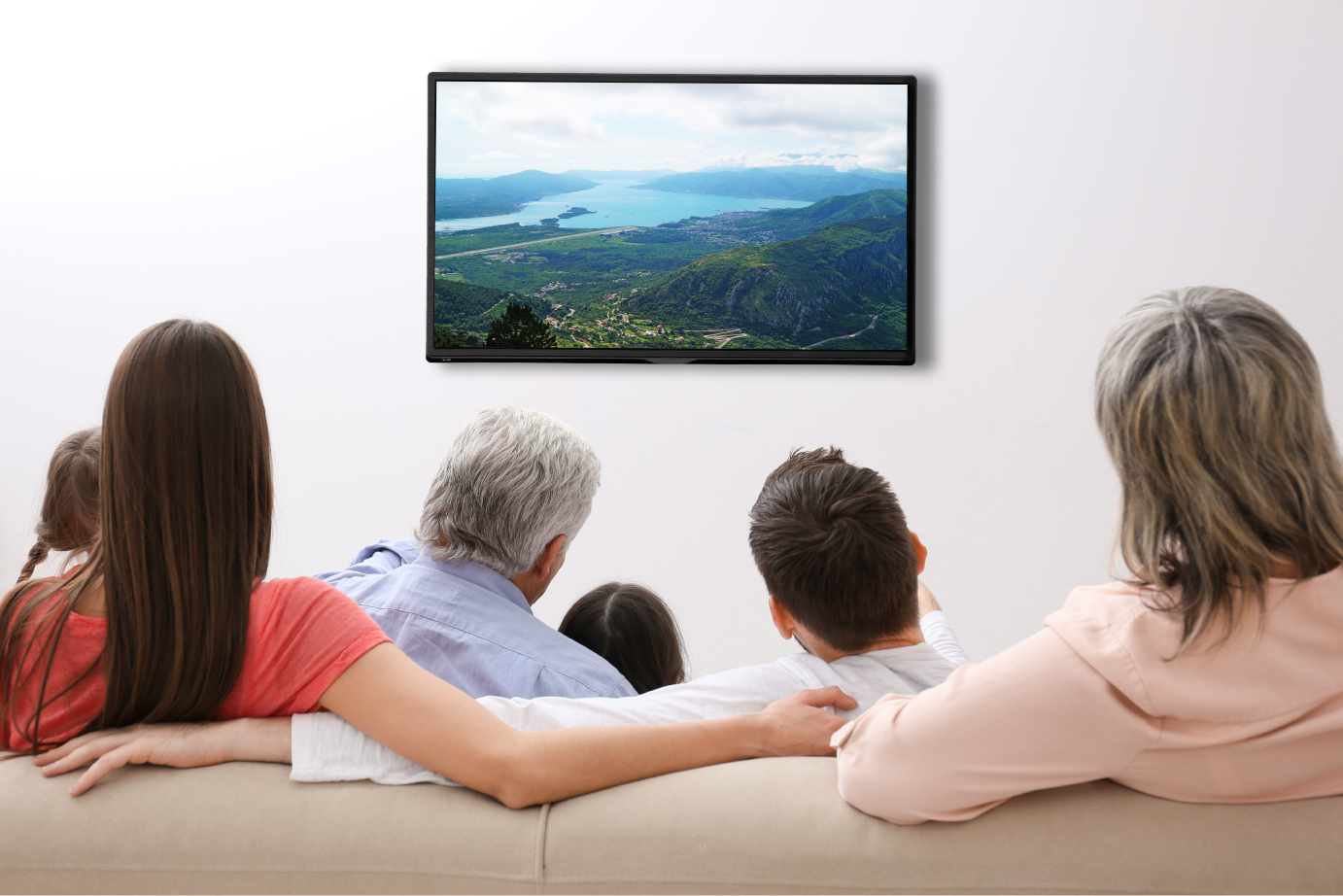 shutterstock_567610564

We have three Foxtel packages to choose from, all of which can include your very own IQHD box that will allow you to play, pause, rewind and record shows for later. Foxtel does not charge for free to air channels and includes them for all packages. Each Foxtel package will differ in price, ranging from $50 to $85 per month but guarantees a great selection of channels for your viewing preferences.
Our packages are:
Standard

Our Standard package is one of our cheaper plans at $50 per month. For those interested in general viewing it includes a selection of channels from the Entertainment, Sports and Documentaries categories with one channel each for Movies and News.
We would recommend this package for a small or single person household interested in using Foxtel for the first time and deciding what channels they enjoy.
Standard Plus

Our Standard Plus package matches the standard package in price at $50 per month but is an excellent option for a multi generational household or television watcher looking for a wider range of channels. This package includes Entertainment, Sports, News, Documentaries, Kids and Music categories, allowing options for the grandkids to stay entertained, whilst you can keep up with the latest news headlines or game updates.
Platinum

The Platinum Package is our largest package at $85 per month and will leave you spoilt for choice in your watching.
This package includes the biggest selection of channels from the Entertainment, Sports, News, Documentaries, Movies, Kids and Music. We suggest this package for the avid TV watcher, or multigenerational household that likes variety in their watching.
Some of the many channels included:
Below is a PDF of our Program Schedule and Subscriber Agreement. It covers all three packages and provides more information about which channels will be available, the cost for additional options including the IQHD Box, International Channels and the delivery of Magazines. It also includes Acsess Health's terms and conditions for installation, payment and maintenance.
Click to download the full program schedule and subscriber agreement