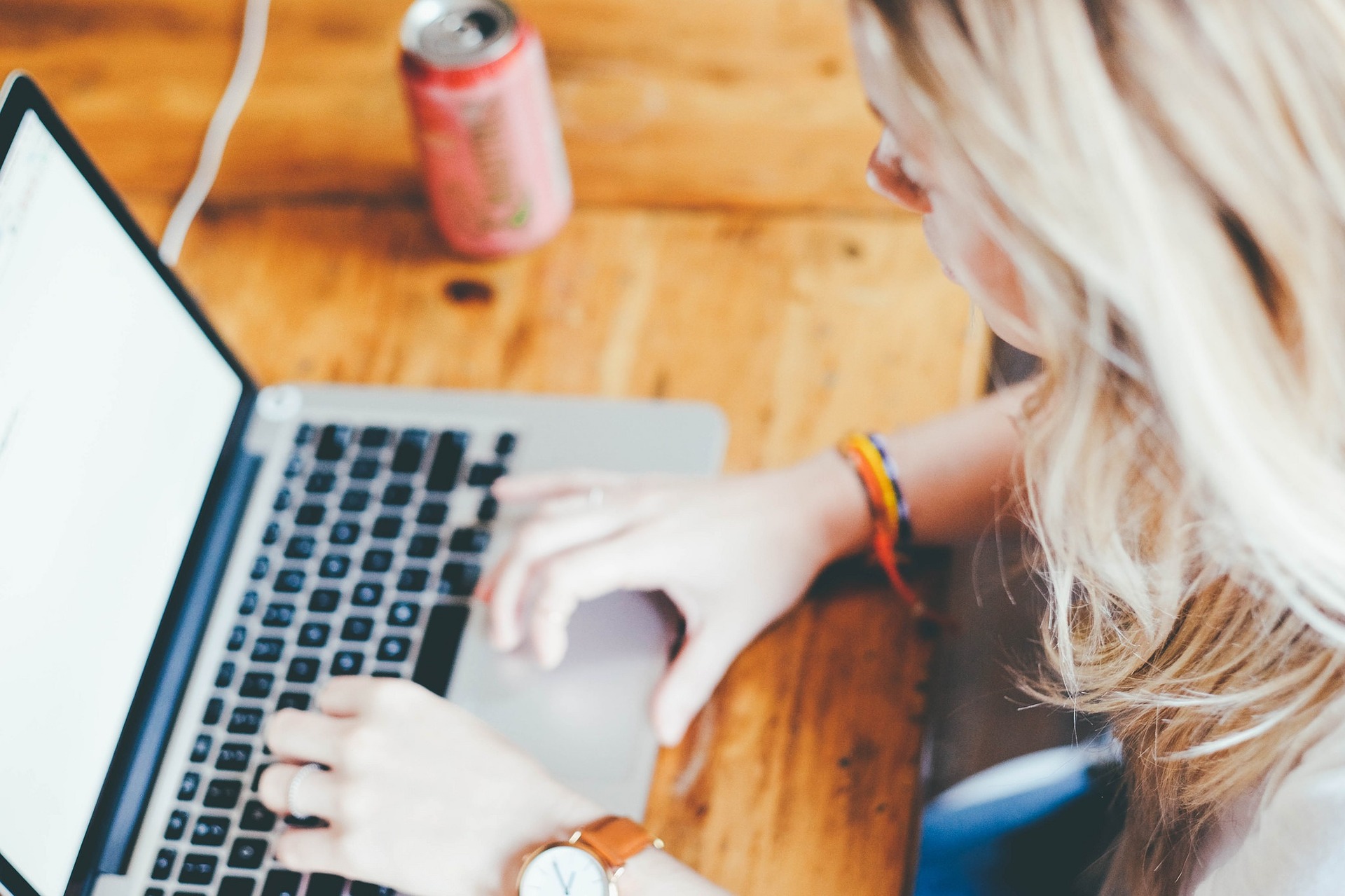 computer-gbaeee54c9_1920
Village Internet Installations
Existing village internet giving you headaches?
Quick and Simple Deployment of Fast Internet
Update to fast internet with no digging, no rewiring and no fuss!
We can deliver fast internet over existing copper networks using our state-of-the-art GFAST technology. Speeds ranging from 50 Mbps up to 1000 Mbps we have your old wiring infrastructure covered.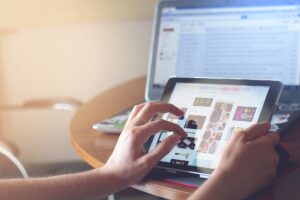 How much does it cost?
In most instances the roll out is implemented with minimal cost to the village operator whilst allowing residents the choice of joining our network or retaining their current provider. A true win-win.
Existing CCTV, Intercoms, Security, and the like will continue to operate over a new network or you can add these products on the new infrastructure. It's really up to you.
Greenfield Future Developments
In future developments we deploy Fibre to the Home technologies allowing residents access to our fast internet services – or they can choose to go with any other approved provider on the NBN Network.

Our subscribers Pay Less
Our subscribers pay on average 20% Less than other Tier 1 Telcos' coupled with faster average speeds and an Australian-based Call Centre.
That's why we are the clear preferred choice for retirees!
We even offer new subscribers 30 Days Free with NO LOCKIN Contracts.
Contact us today to arrange a quote for your village and impress your residents and have less internet headaches sooner.