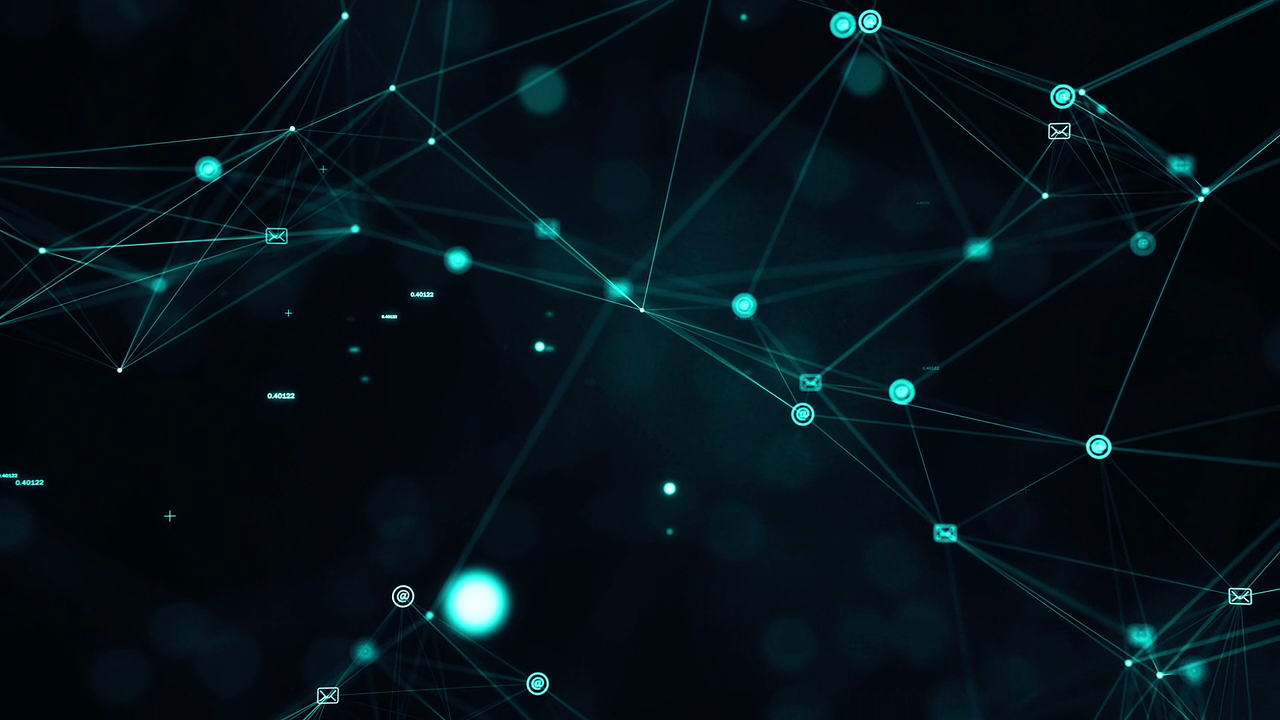 Slide
Solving Retirement
Communication Problems

Since 2004 Acsess Health has successfully implemented Smart Retirement Living Fast Networks in Retirement and Aged Care using a variety of platforms. Having an inhouse team of engineers who understand the whys and hows of the equipment, allows us to be true experts in integration and implementation.
Our various technologies allow superfast networks to be introduced on existing old copper networks, ensuring you can start providing services and solutions you desire within your resort.
With over 100 years of combined management, technical and engineering experience in Retirement Living we truly understand the ins and outs and impacts of delivery.
Contact us today for a free consultation on how we may be of help. If we cannot, we will do our best to assist you and point you in the right direction.
See our overview Smart Retirement Living – Brochure
Contact Us
Would you like to learn more about our products and solutions? Our trained service team at ACSESS HEALTH will be happy to assist you. Together with you, we analyse your requirements and develop a solution that fits your needs exactly. Please call us today on 1300 736 785 and make an appointment or send us a message!