Why Choose Us?
Here at Acsess Health, you are our first priority. What sets us apart from other companies is that we know that communication is at the heart of what we do. And we mean all communication, not just through the phone line or internet, but all of the interactions we have and customer service we provide from start to finish and beyond.
Each interaction with us will guarantee:
Personalised, Informative and Technical Support
Each enquiry we receive is personally handled from our head office in Bayswater North, Melbourne. With friendly professional staff, who are well versed on our systems and practices our team will be able to understand how your building or home is set up, as well as how they can resolve any technical issues or answer any questions you have. We offer a toll free support line to take your calls from and if you need us to gain access from your device for a more technical issue we can organise this through Teamviewer: a programme we can use to access your device remotely, so that we can look at what is causing the problem and work on solving it for you.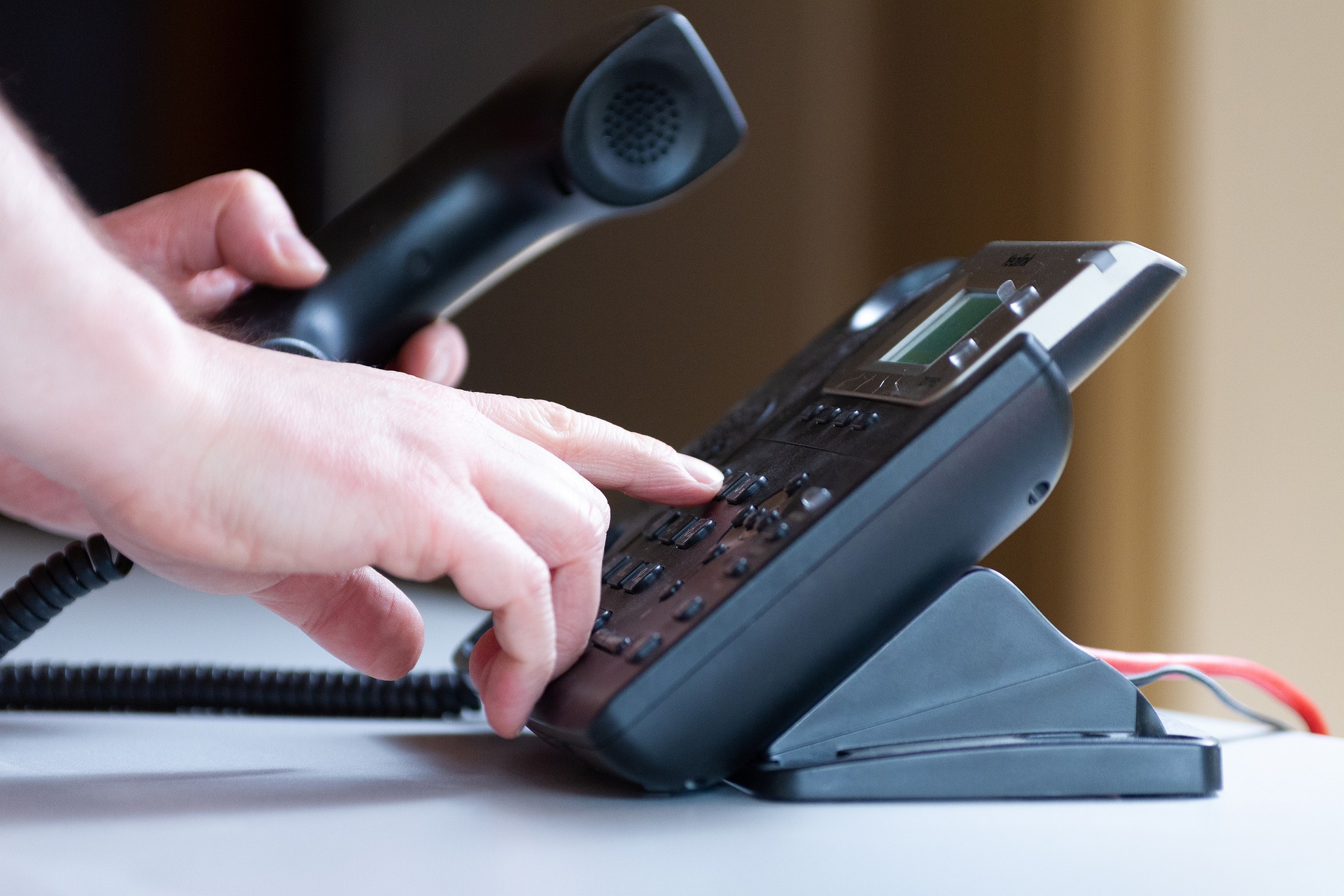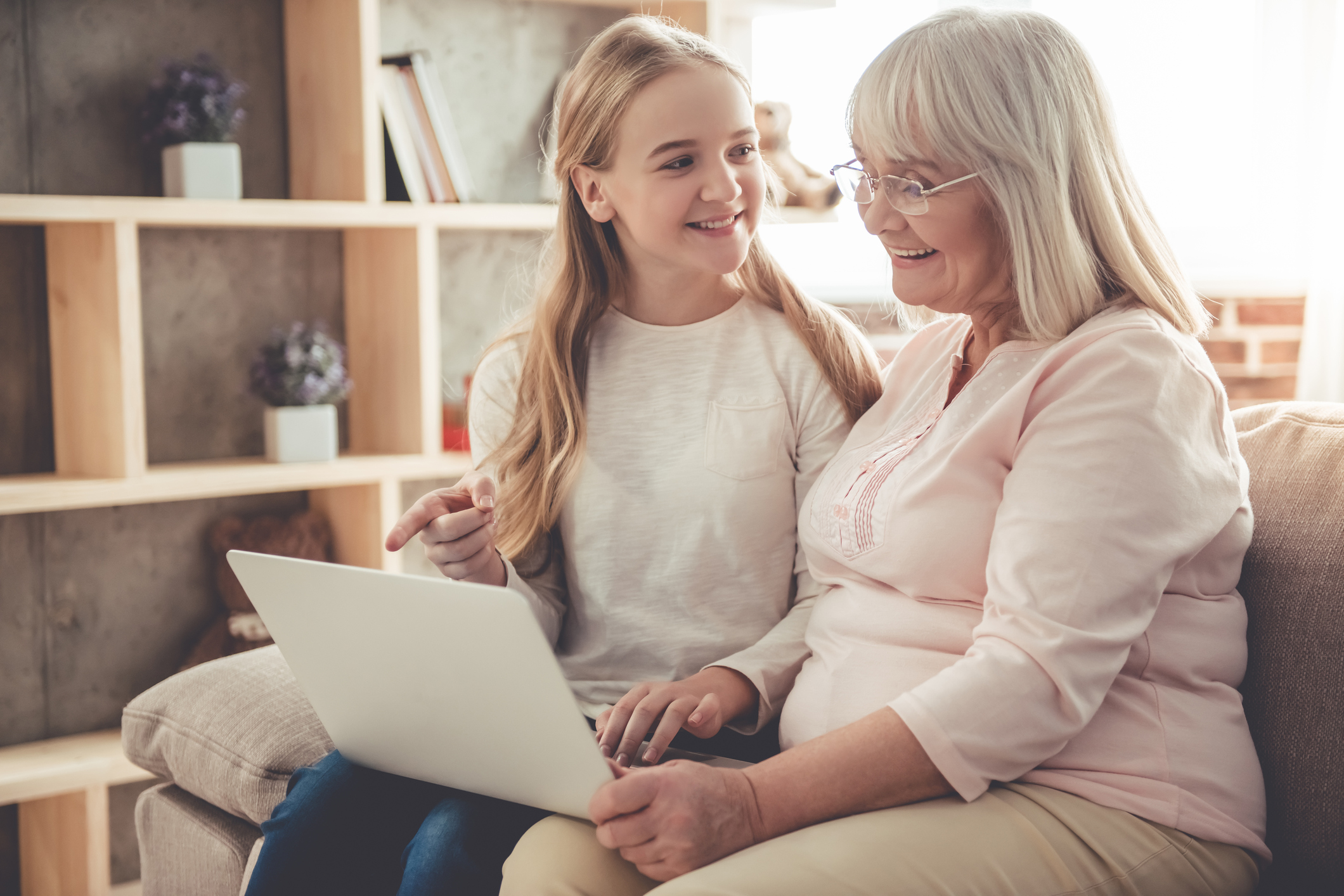 Great Communication
Even for the most technically savvy, setting up and understanding your phone line, internet or Foxtel plan can be overwhelming. So we make it our responsibility to provide you with all of the information and help that you need in a straightforward and clear approach. You can ask us any questions to ensure that you are completely confident to use your devices and how you want to use them. For most of our services there are no lock in contracts or hidden fees and we are able to talk you though each of our different packages, so that you can find what will suit you the best.
We are dedicated to being one of the best suppliers of Voice Data and Pay TV services in Oceania and making sure that our customers are listened to and proud to work with us. Most importantly, working hard so that they can communicate and entertain with ease.
Our Values

Dedication
Our team is dedicated to providing the best service to our customers and assisting them work through any issues

Communication
Communicating clearly with our clients to keep them updated with any changes within the network system.

Passion
We have a passion to be proactive in the telecommunications industry and are always here to help make your life easier
As a company it is important for us to have values. by having them we can work towards common goals and make sure that our customers understand who we are and how they might align with us.
The first value we have is dedication. There is nothing we like more than solving a problem for you, no matter how big or small. Even if we can't personally fix the issue, we will ensure that you find the right resource or company that can.
Our next value is communication. Being a telecom company, this can be a fairly obvious one for us. Yet we don't just value communication as our work, but in how we can operate with our staff and the people we work for. Being reliable and responsive, using clear language and listening to what is needed then providing the best and most helpful response possible. Also remaining adaptable in our communication and having options for face to face meeting, phone calls, emailing or other online customer service.
Finally our biggest value is passion. It is our fuel to maintain our high standards and work towards continual growth as a business. Passion reminds us everyday why we started in the Aged Care and Retirement sectors and of the fantastic people we create our networks and systems for.