Slide
Private & Retirement Estates
Corporate Solutions PBX and Data
Mobile and RF re-transmission towers
Slide
Hospitals, Hotels and Aged Care
IP Nurse Call CCTV and Access Control
Data Voice DAB and Radio
Free to Air TV
Hotel Network MATV, SMATV and Content
The people that keep you connected.
We are Acsess Health: an Australian telecommunication service provider working across many industries and specialising in the Aged Care, Retirement Villages, Hospitals and Health Care communities.
From future-proofed internet to facial recognition technology, our diverse range of services have been developed to suit your needs and provide you with an easy experience. This includes customer support you can reply on and be completely satisfied with.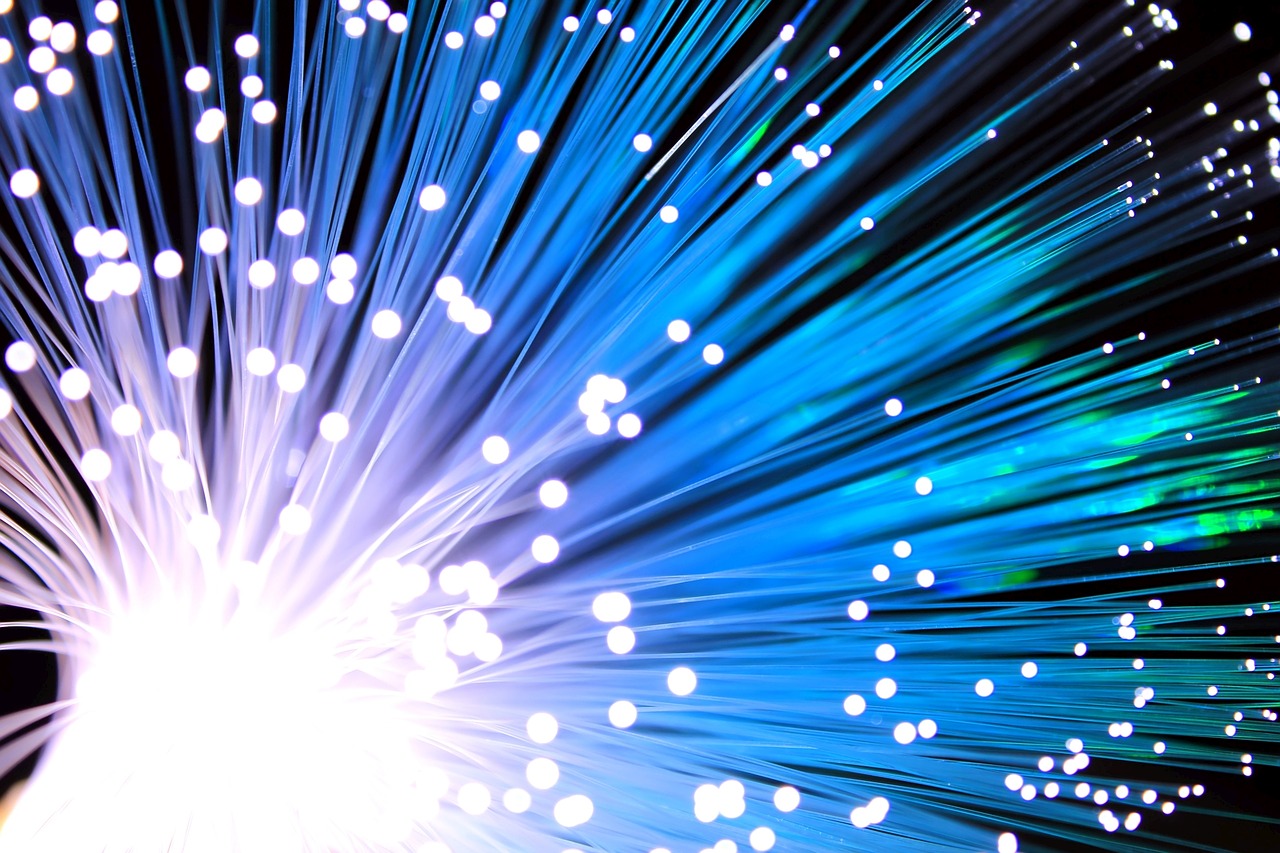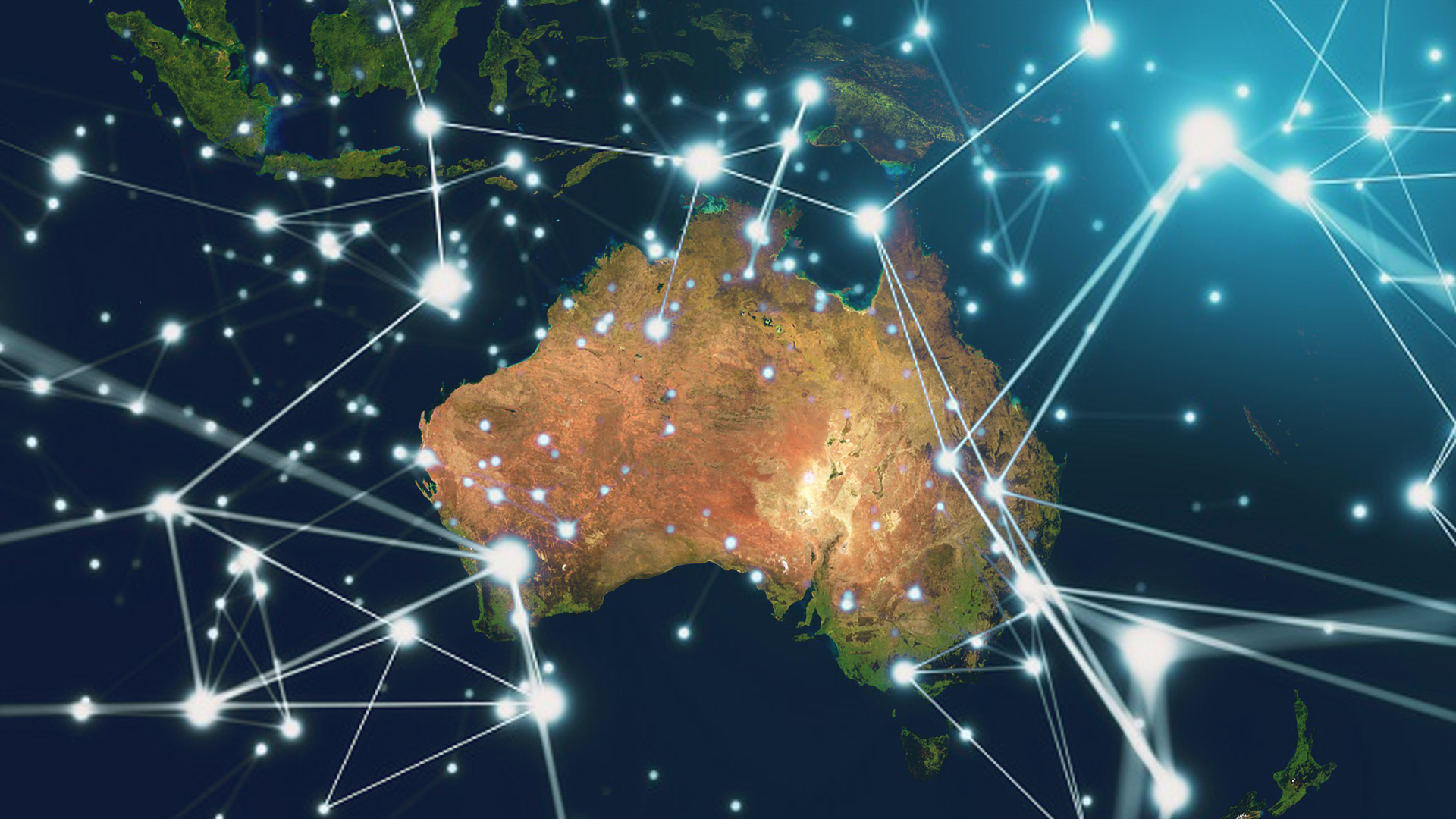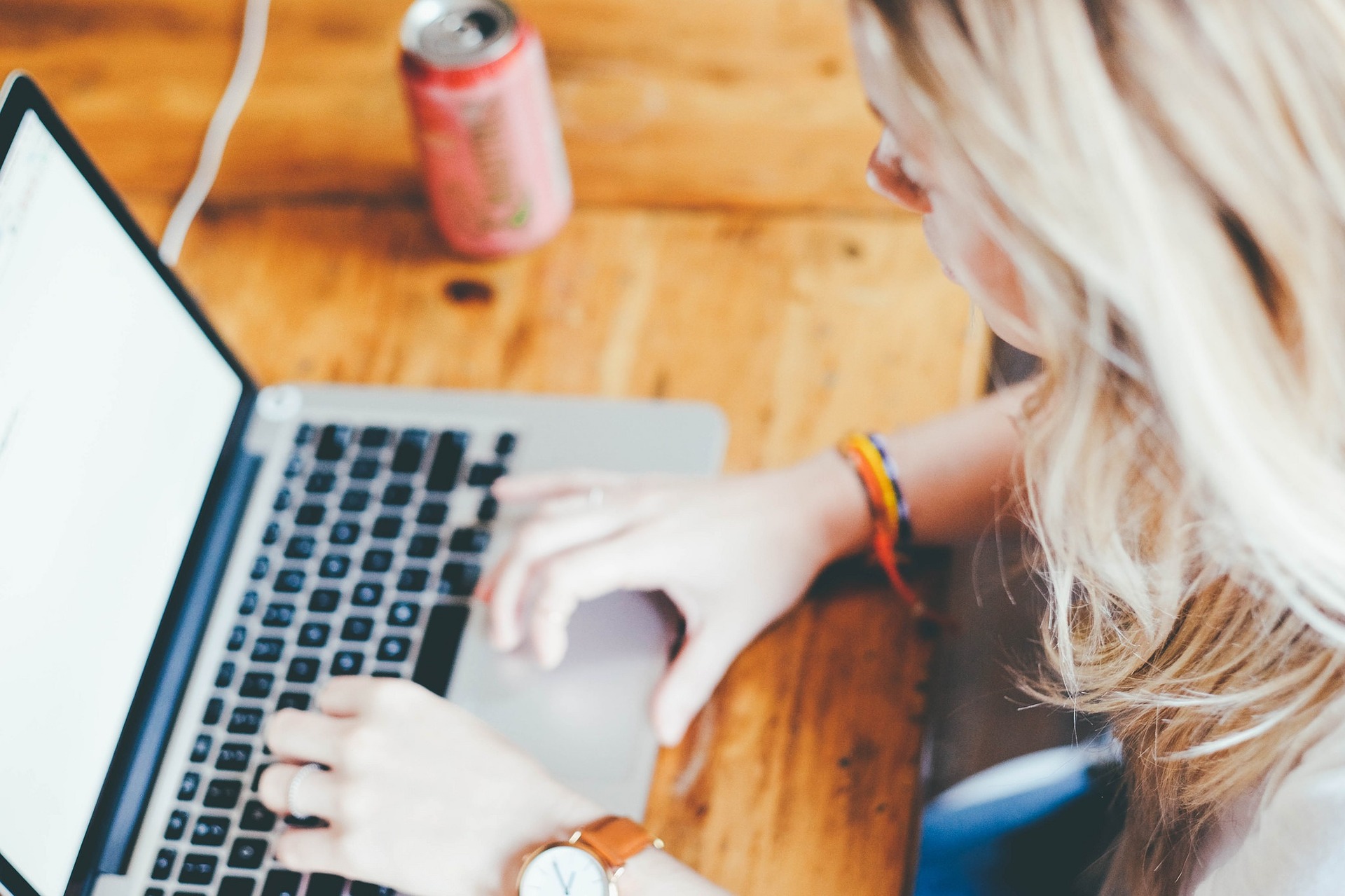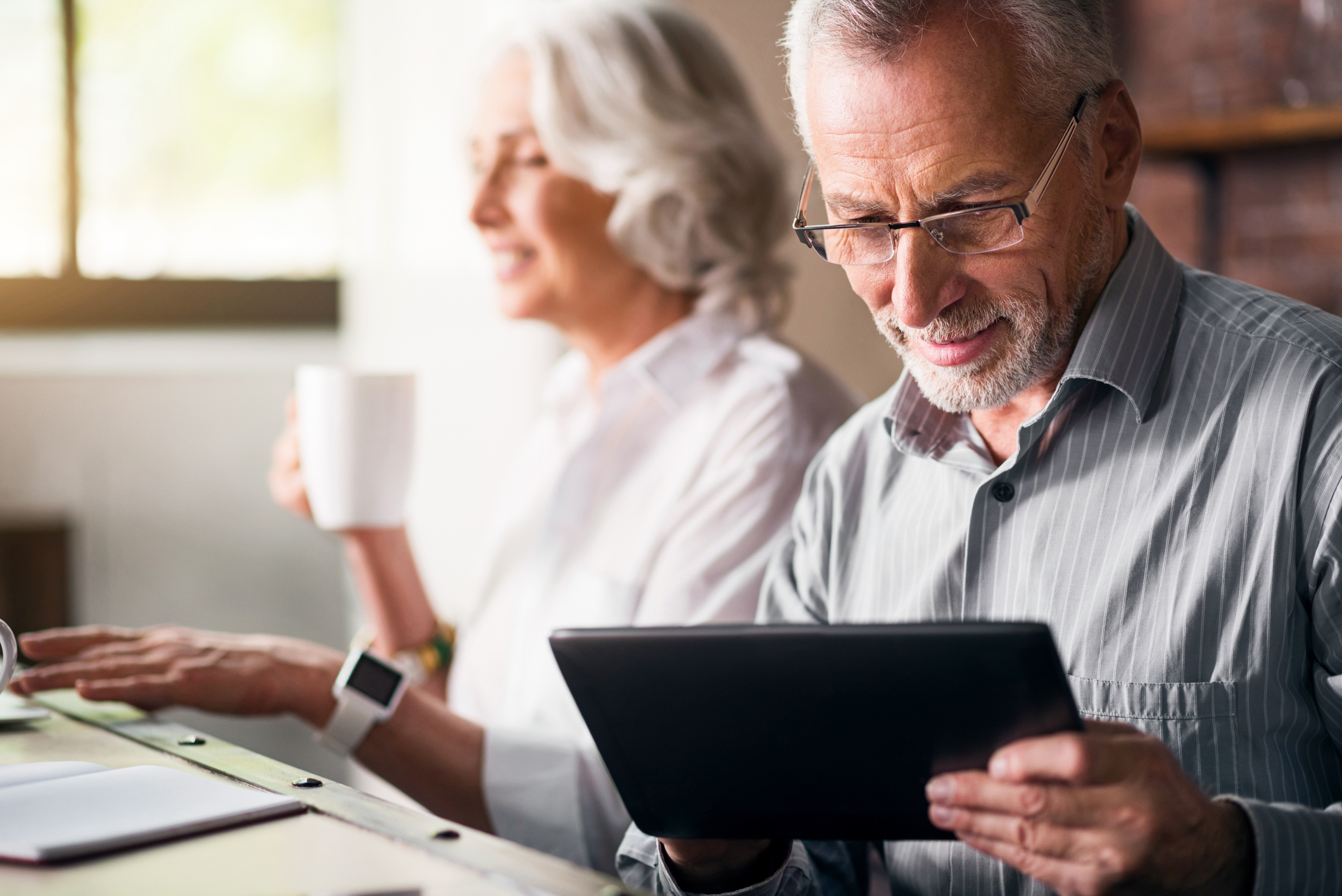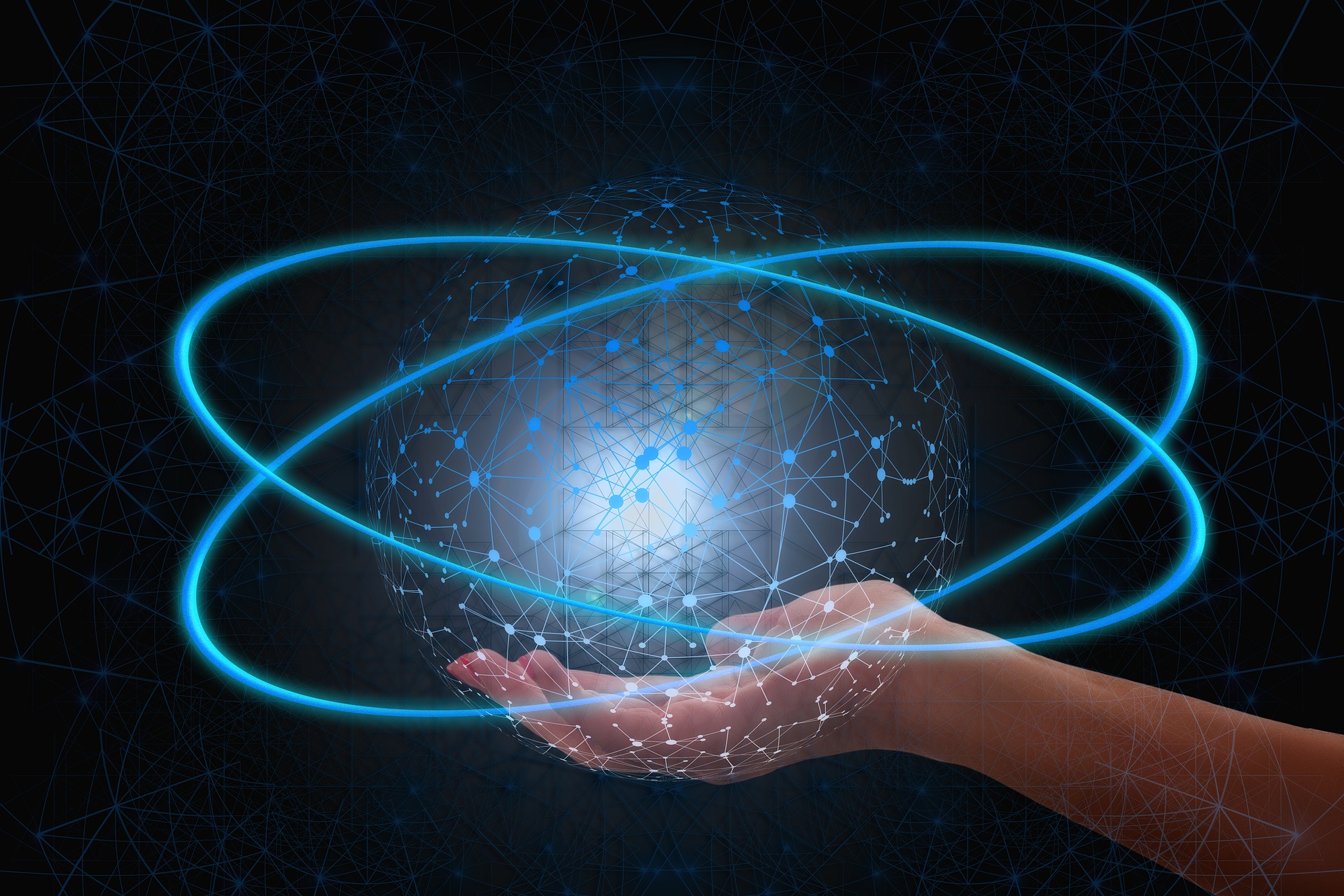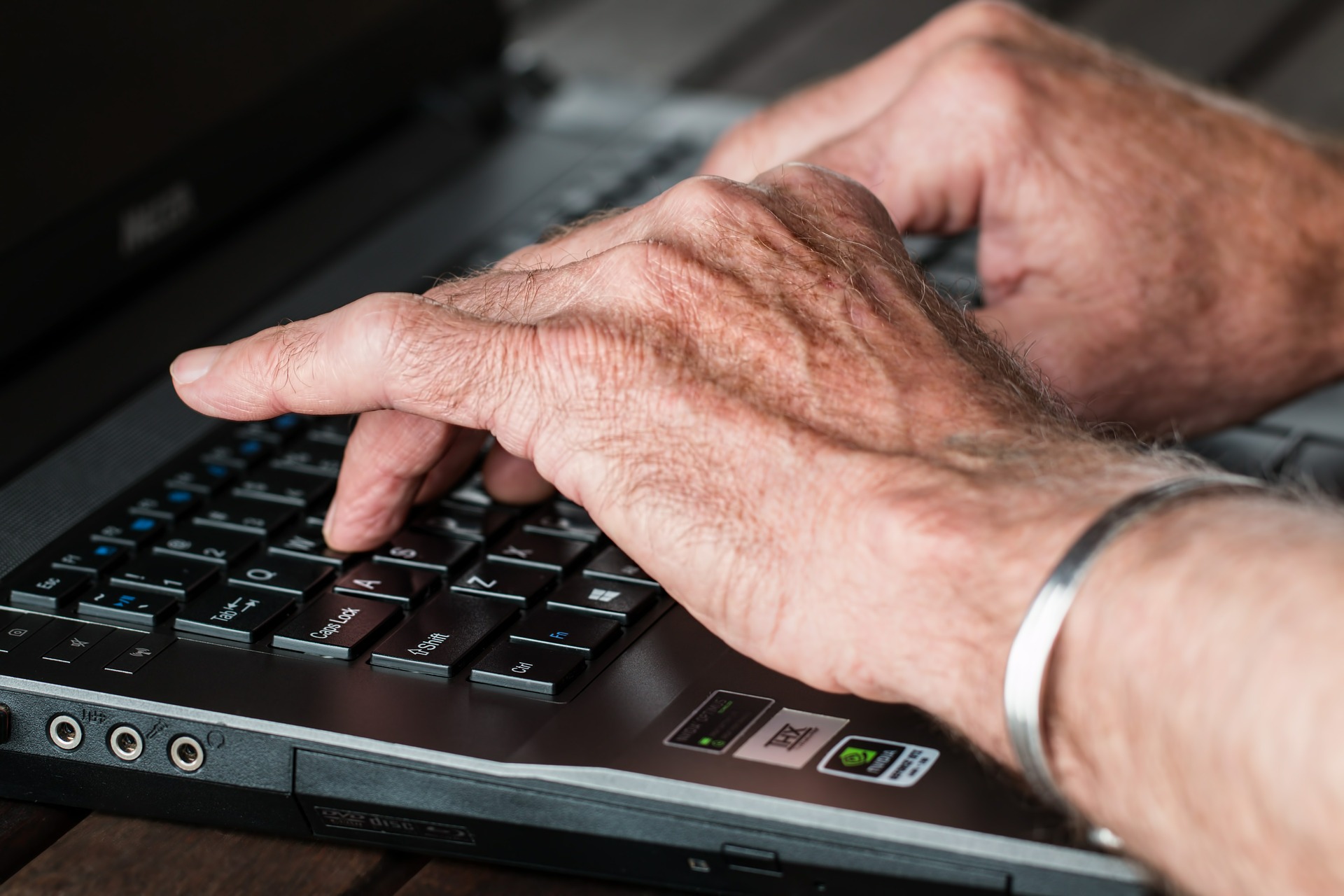 fiber-optic-g892ee2a73_1280
Leading Edge Maintenance Free
Telecommunications Infrastructure network

PABX and Fast Internet Issues?
computer-gbaeee54c9_1920
Village Internet Installations
Quick and Simple Deployment of Fast Internet
Cost effective
Fibre to Home or NBN
No lock in contracts
acsess-health-1

Acsess Health has been the leading Telco specialising in Retirement & Aged care in Australia since 2004.
#1 Retirement
Telco In Australia
network-gf0232c055_1920

Solving Retirement Communication Problems

Acsess Health is dedicated to providing Smart Retirement Living Fast Networks in Retirement and Aged Care using a variety of platforms
hands-gb70860ef4_1920
Technology Transforming Retirement Lifestyle
Seniors are becoming more tech savvy as they realize what a huge advantage electronic devices offer in their day-to-day life. Staying connected with family and friends, remaining safe at home, enjoying many different types of entertainment, and supporting healthy aging are all easier and more fun when older adults have easy access to technology.
We understand communication from start to finish, and beyond.
First and foremost, our customer service to you is a top priority. At any stage in working with us, we are dedicated to solving any problems you have and providing great solutions you are completely satisfied with through our well established customer enquiries system.
We take all phone calls from our head office in Melbourne so you can be assured that you are speaking with a member of our team who fully understands what you need and can personally work through your query with you.
Our products are of a high quality, our deals are competitive and our delivery is successful. All of the products and services that we provide for our customers have been well developed and adapted to meet the high and ever changing standards of technology.
They are there to serve you successfully in the long run, be delivered at competitive market prices and implemented in highly responsive action times. A quick, effective experience that gets you what you need.
ACSESS
With over 15 years experience, we are leaders in providing excellent solutions for healthcare industries. We understand what our customers need and value, offering services that will ensure their systems are running smoothly and effectively without a worry.
And if any worries or problems occur? We will be there to troubleshoot any issue and find a strong solutions as soon as we can. It's our job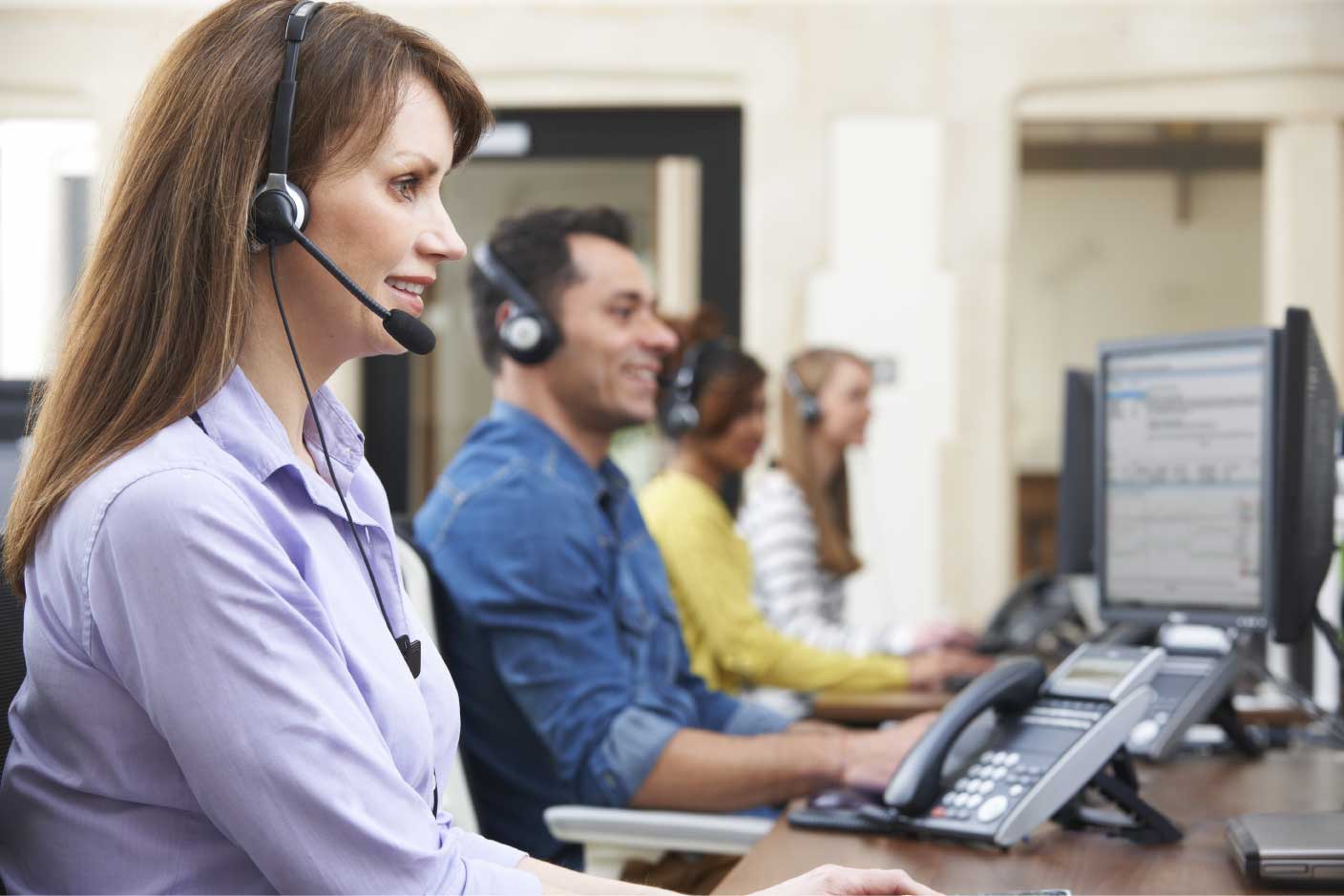 Advance
Advanced systems and approaches to our industry. So that we are not only keeping up but forging ahead with confidence and innovation.
Communication
The heart of our business and an area we work on to remain reliable and consistent in. At each stage of our processes.
Systems
Nurse call systems, private phone network systems, even thermal imaging and check in systems. We've got great technology that can help and better your operations.
Essentials
This is unique to each customer. Some are needing an internet plan, others, their free to air tv installed. Each request is important and prioritised.
Service
We care deeply about the customer service we provide for those we work with and have strong channels and resources in place to be able to deliver it as well as we can.
Solutions
Quality solutions that give you what you need