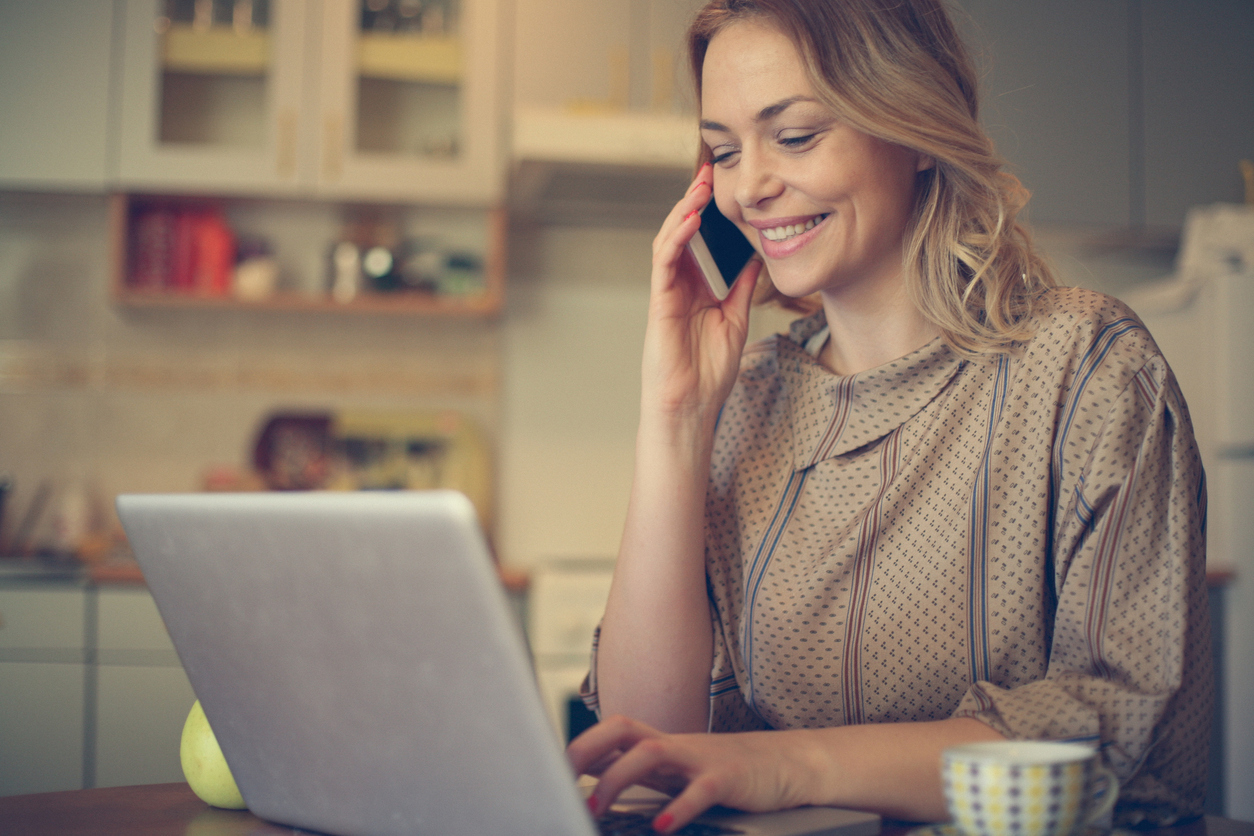 Our Standard Package includes the following:
Once off connection fee

Monthly line rental

Local call cost

Standard cost per minute

Mobile call cost per minute

International call cost per minute

Special service number 0055 1900 will be billed directly to you by Telstra.
All mobile, standard and international calls are billed per second.
Our heavy user's package
If you wish to subscribe to a package that allows you flexibility and ease when it comes to managing your call costs this is the package for you.
Our offer is simple
*Line Connection fees are additional for new subscribers (if you have an existing telephone service with us – the change of package is free of charge)
Acsess Telephone Packages:
| Standard | Call Bonus | Freedom |
| --- | --- | --- |
| Once-off Connection Fee and Monthly Line Retail | Free Line Rental | Free Line Rental |
| Local Call Cost | Free Local Calls | Free Local Calls |
| Standard Cost Per Minute | Free Standard Calls | Free Standard Calls |
| Mobile Call Cost per Minute | Free Mobile Calls | Free Mobile Calls |
| International Call Cost Per Minute | Free '1300' Calls | Internet Access Included |
| Special service number 0055 1900 will be billed directly to you by Telstra | All other calls to be billed as per current rates | All other calls to be billed as per current rates |