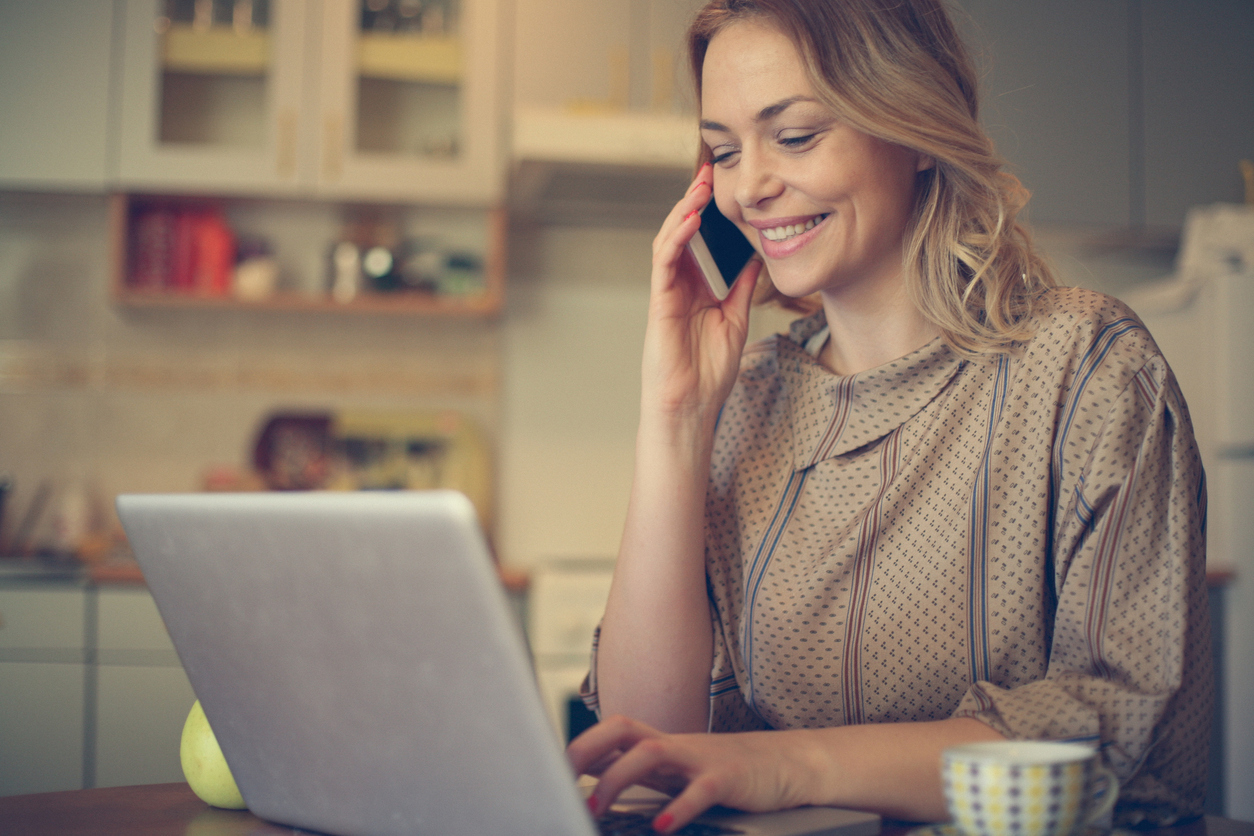 Our Standard Package includes the following:
All mobile, standard and international calls are billed per second.
Our heavy user's package
If you wish to subscribe to a package that allows you flexibility and ease when it comes to managing your call costs, this is the package for you.
Our offer is simple
*Line Connection fees are additional for new subscribers (if you have an existing telephone service with us – the change of package is free of charge).
Acsess Telephone Packages: