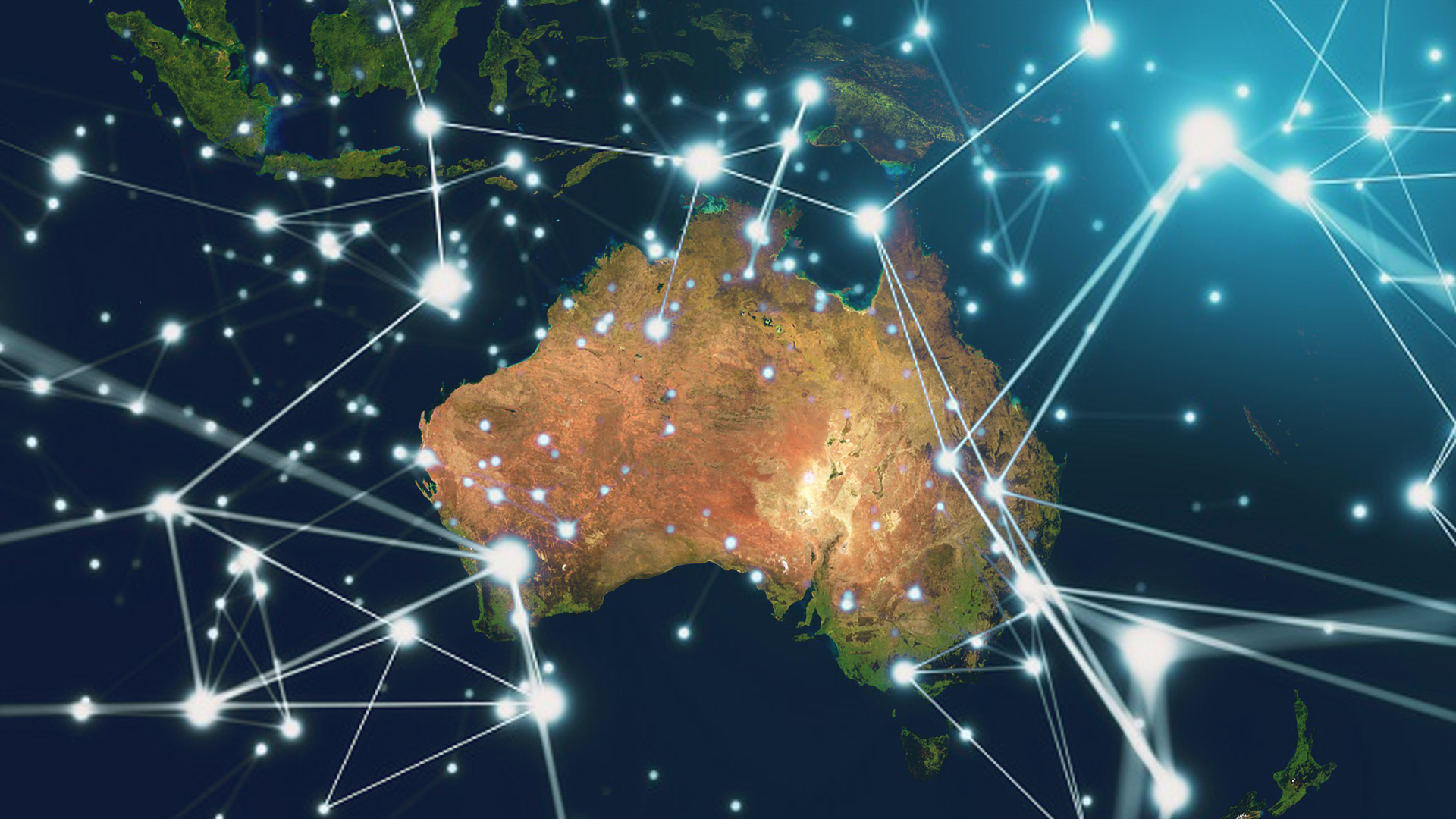 network

#1 Retirement Telco in Australia
Acsess Health has been the leading Telco specialising in Retirement & Aged care in Australia since 2004. With an Australian Based Call Centre our staff truly understand the needs of retirees and aged care families in providing clear communication backed by excellent products.
With over 40,000 customers relying on Acsess Health each day for services ranging from FOXTEL, Fast Internet, Voice and Free to Air TV Services we are committed to being the premier provider of communications that enhance our subscribers' lifestyles.
See our overview Smart Retirement Living – Brochure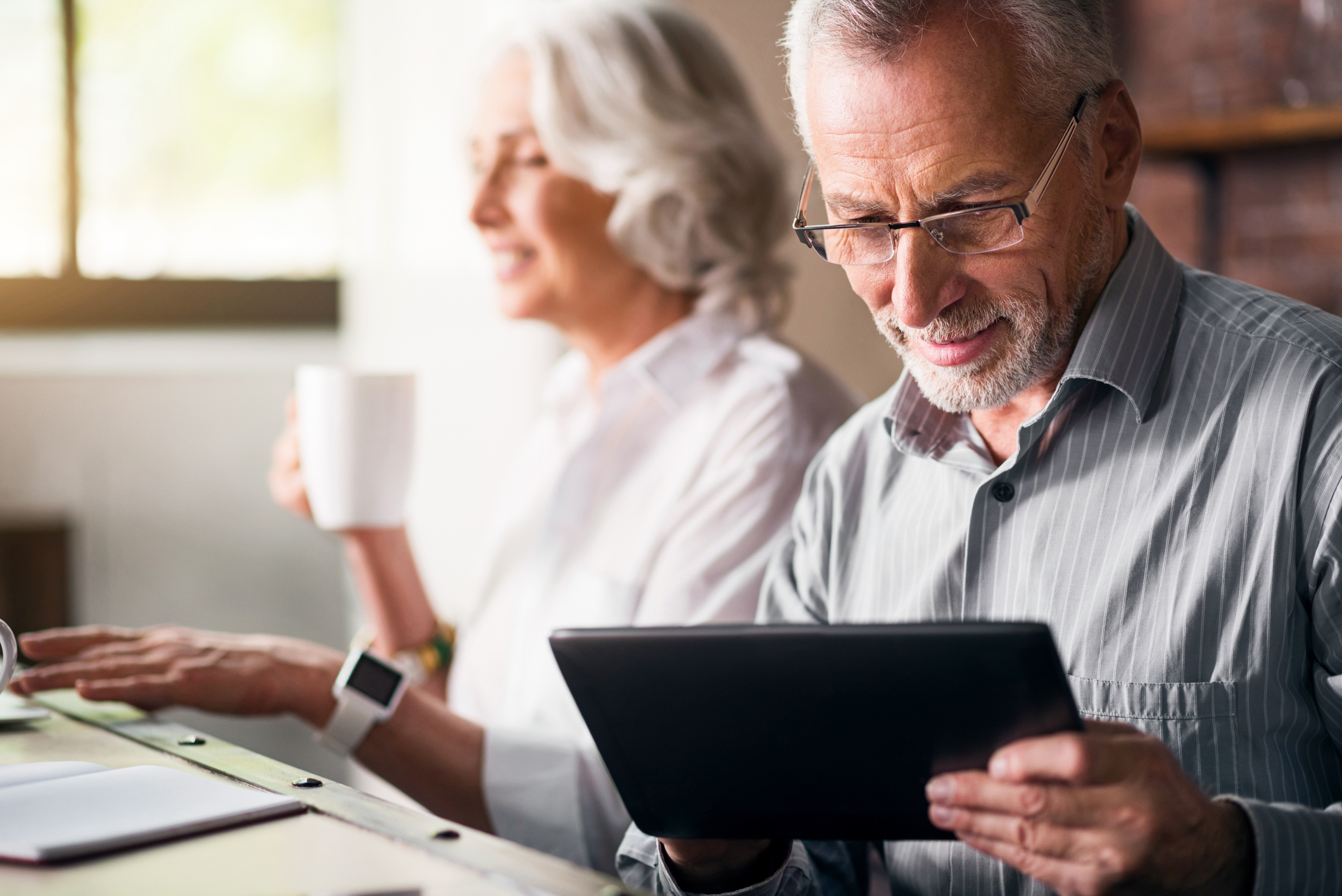 Contact Us
Would you like to learn more about our products and solutions? Our trained service team at ACSESS HEALTH will be happy to assist you. Together with you, we analyse your requirements and develop a solution that fits your needs exactly. Please call us today on 1300 736 785 and make an appointment or send us a message!