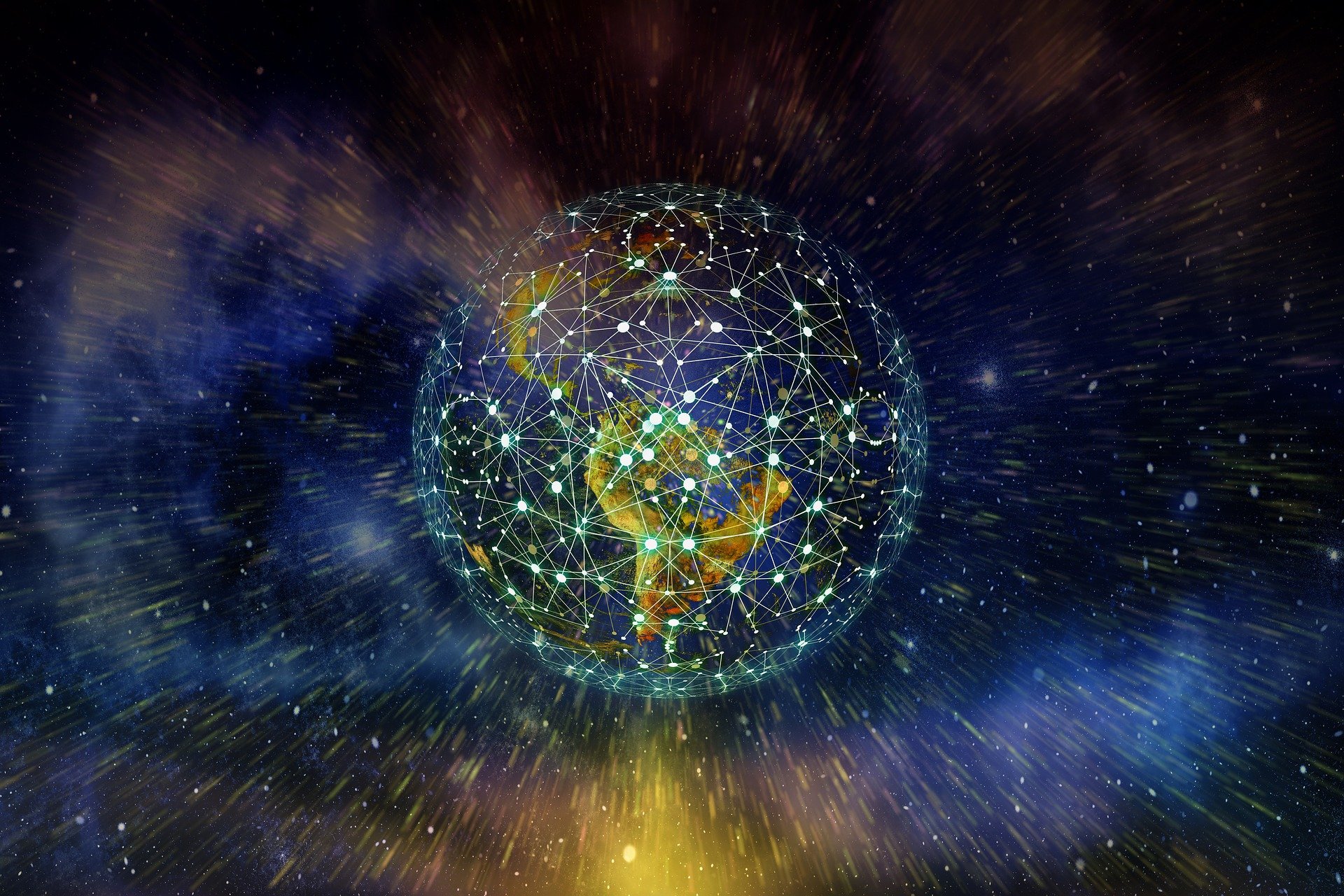 network
PABX and Fast Internet Issues?
PABX and Fast internet issues from legacy systems have left village operators in a conundrum about what to do to offer residents the latest technology innovations without spending a fortune.
Since 2004 Acsess Health has been innovative with its deployment of leading technology for the Retirement Sector. We aim to provide fast implementation with little impact on the residents and can offer operators a chance to turn technology upgrades and running costs into an income stream.
PBX Data Upgrade 6 Sites – PBX6DATA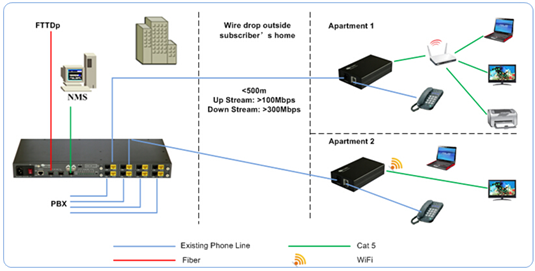 FAST INFRASTRUCTURE
Gigabit infrastructure over existing copper cable
Modem with wireless function
Subscriber basis
Personalised resident WIFI in apartment
NBN Ready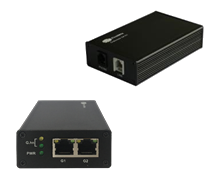 Implementation Without The Headaches
Within a matter of days, we can implement new technology on existing copper infrastructure that gives residents amazing internet speeds and voice packages.
Residents can even keep their existing phone numbers.
Residents in many cases can receive speeds over 100Mbps per second with crystal clear voice services from as little as $59.95 per month.
Australian Based Superior Aftercare Support
The residents have the experience of dealing with a Melbourne based Call Centre with support available 8.30AM to 5PM Monday to Friday. Village Operators have access to our engineers 24 hours each day of the year if a critical outage was to arise.
What's more there is no maintenance costs on the infrastructure for village operators and there is also an opportunity to receive a percentage of gross billing back to the residents' fund.
So don't keep putting up with PABX and slow internet issues in your village. Contact us to see how we can help you today to get ahead.