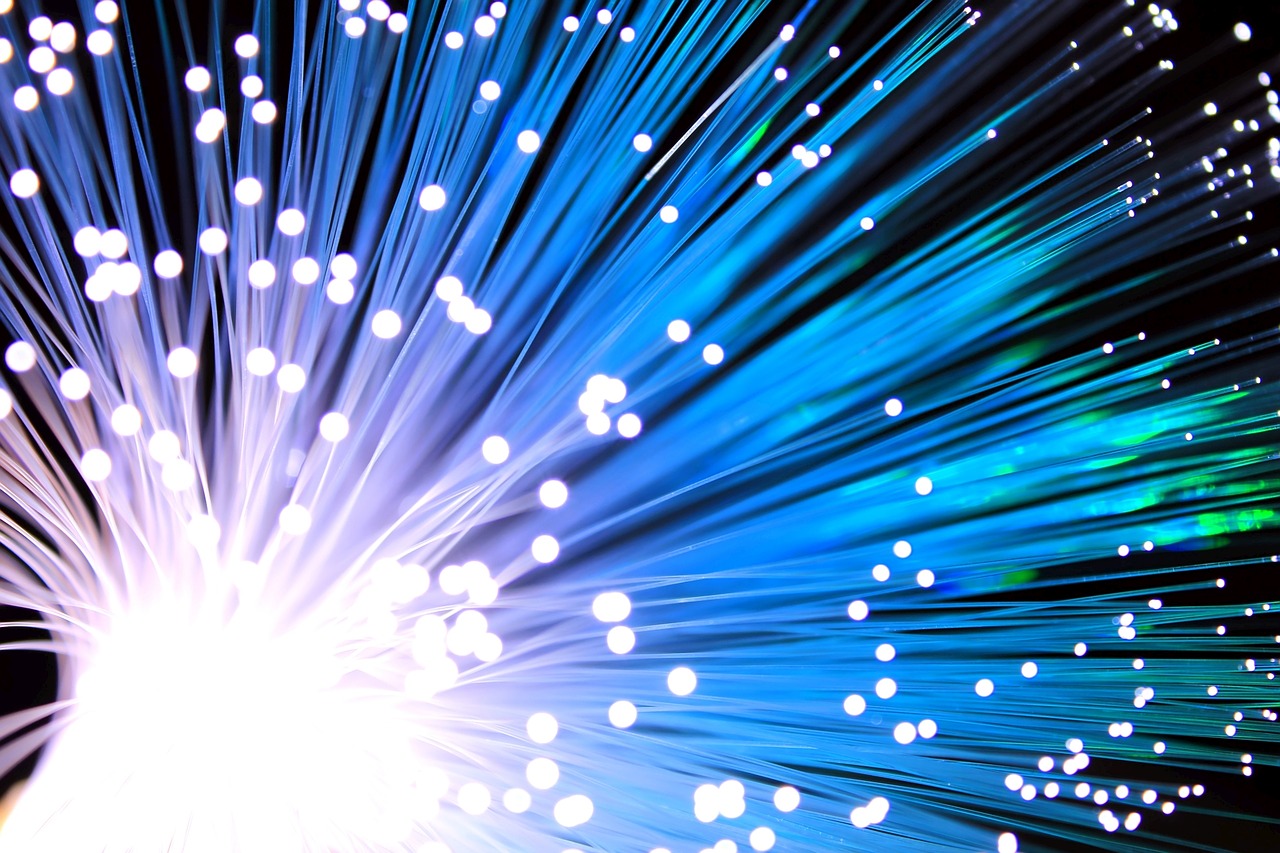 fiber-optic-g892ee2a73_1280
Leading Edge Maintenance Free
Telecommunications Infrastructure Saving You Money
How do you save money when providing state-of-the art solutions to your staff and residents in retirement? Acsess Health – leaders since 2004 providing state-of-the art networks for developers and operators.
High Speed Networks
High Speed data networks managed for you by us will ensure you remain ahead of the telecommunications dilemma for years to come. Our solution is maintenance free, with an Australian-based customer service call centre for peace of mind and responsive support.
Experts in Retirement Living Technologies Since 2004
At Acsess Health we understand the unique challenges faced by Retirement Operators and Developers. Having served the Retirement industry since 2004 we have expertise in Emergency Call Systems, MATV, CCTV, Voice, Internet, Intercoms and Access Control.
Knowing what critical infrastructure challenges are and the impact on services is a key to our success as we truly are the experts in Retirement Living Technologies.
From Greenfield offering residents the choice of our unique high-powered and low-priced packages or that of any other NBN-approved Telecommunications carrier, Acsess Health has the solution for you. Our highly dependable Fibre Optic Networks are low cost to deploy and allow a retirement community to be just that, via an intimate solution for the care and lifestyle you aim to offer.
Brownfield operators who currently have a dilemma with their current communications infrastructure should speak to us now. Acsess Health could possibly offer you a no cost deployment of new infrastructure on a subscriber basis allowing your residents access to state-of-the art internet speeds and clear voice communication.
Contact Us Today
Our extensive knowledge and success in delivering projects Australia wide is why Acsess Health is the most sought-after Retirement & Aged Care telecommunications company in Australia today.