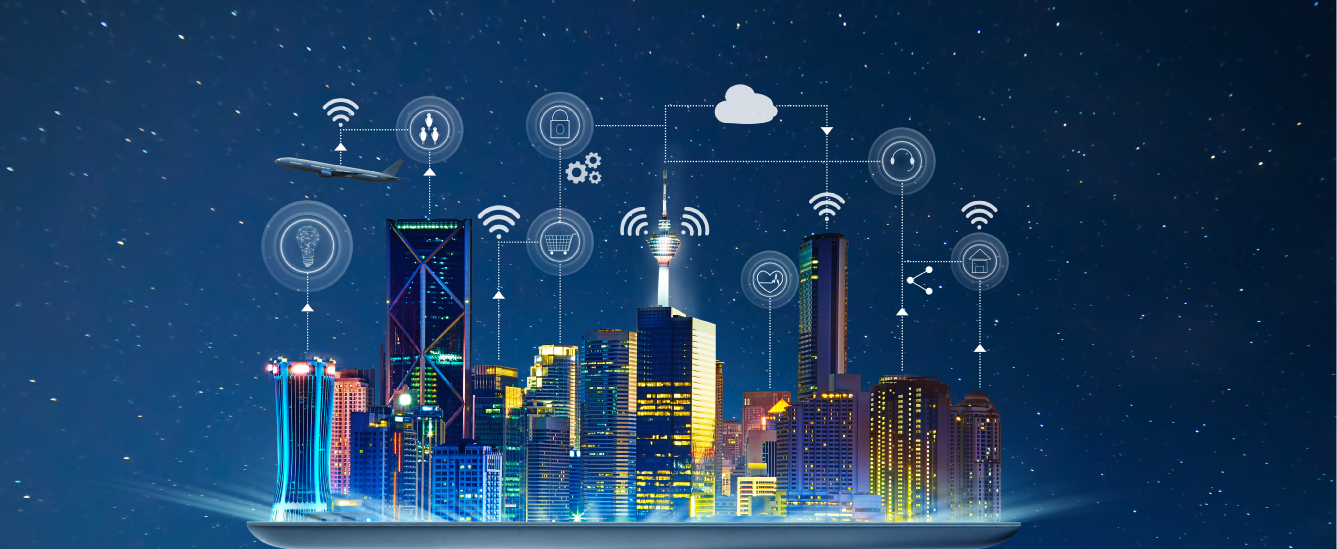 network
PABX and High Speed Data Offer
PABX and High Speed Data Offer
Acsess Health until June 30 are giving village operators the chance to upgrade existing PABX Infrastructure for their residents with a new State of the Art Voice Server and High Speed Internet access to residents using existing copper or fibre optic cable. Conditions will apply in that Acsess Health will not have to perform any civil works or infrastructure cabling. Our engineers across Australia can quickly determine options for your site free of obligation.
How does it work:
Acsess Health can deploy Fast Gigabit Technology that delivers voice and internet to your residents homes utilising existing Copper Infrastructure. Residents as the internet becomes cheaper will have supporting infrastructure on the Acsess Health network to receive speeds of up to 1Gbps per home. Currently Acsess Health delivers speeds of approximately 150 mbps download and 50 mbps upload including voice calls to any Australian Number *excludes special service numbers for approximately $75 per month. Management at the village can also receive unlimited calls and new handsets for approximately $220 per month if they choose pending on quantity.
The advantage of Acsess Health for your residents:
Deal directly with an Australian Based Call Centre
Retiree focussed telecommunications company since 2004
Ongoing revenue stream for your village
Operations have no outlay for capital infrastructure
Licensed Telecommunications Carrier and Member of the Telecommunications Industry Ombudsman Scheme (T.I.O)
Single organisation for management to deal with – although we encourage residents to contact us direct
Maintenance Free network for determined period
If you are stuck in a hard place between technology and legacy infrastructure, if your Telephone Based Dialers are in fear of having their lines turned off, if you just can not get high fast internet to your customers – then do not miss this opportunity with Australias #1 Retiree Telecommunications Company. We have management available to consult with you today.