Company Milestones
As a company it is important to us that we continue to evolve and achieve the goals we set for ourselves and for our customers. We understand that hard work and consistency are key to improving and are very proud to be where we are today.
2004
Acsess Health commenced business in the Aged Care and Retirement space.
2006

We became the largest installer of private Emergency Call Systems in the private sector.
2007

We commenced embedded telecommunication networks specialising in Fiber to the Curb and Fiber to the Home Technologies
2009
We obtained a communications carrier license to operate as a Private Telecommunications Operator.
2010
We acquired RF (Broadcast Equipment) and FTTx (Fiber to the x) technologies to be able to control design and engineer these technologies for seamless integration.
2012
We completed our development of a true IP Nurse Call System that incorporates features which remain world leading today.
2014

Acsess Health became the largest provider of telecommunications on private networks in Australia to the retirement and aged care sectors.
2015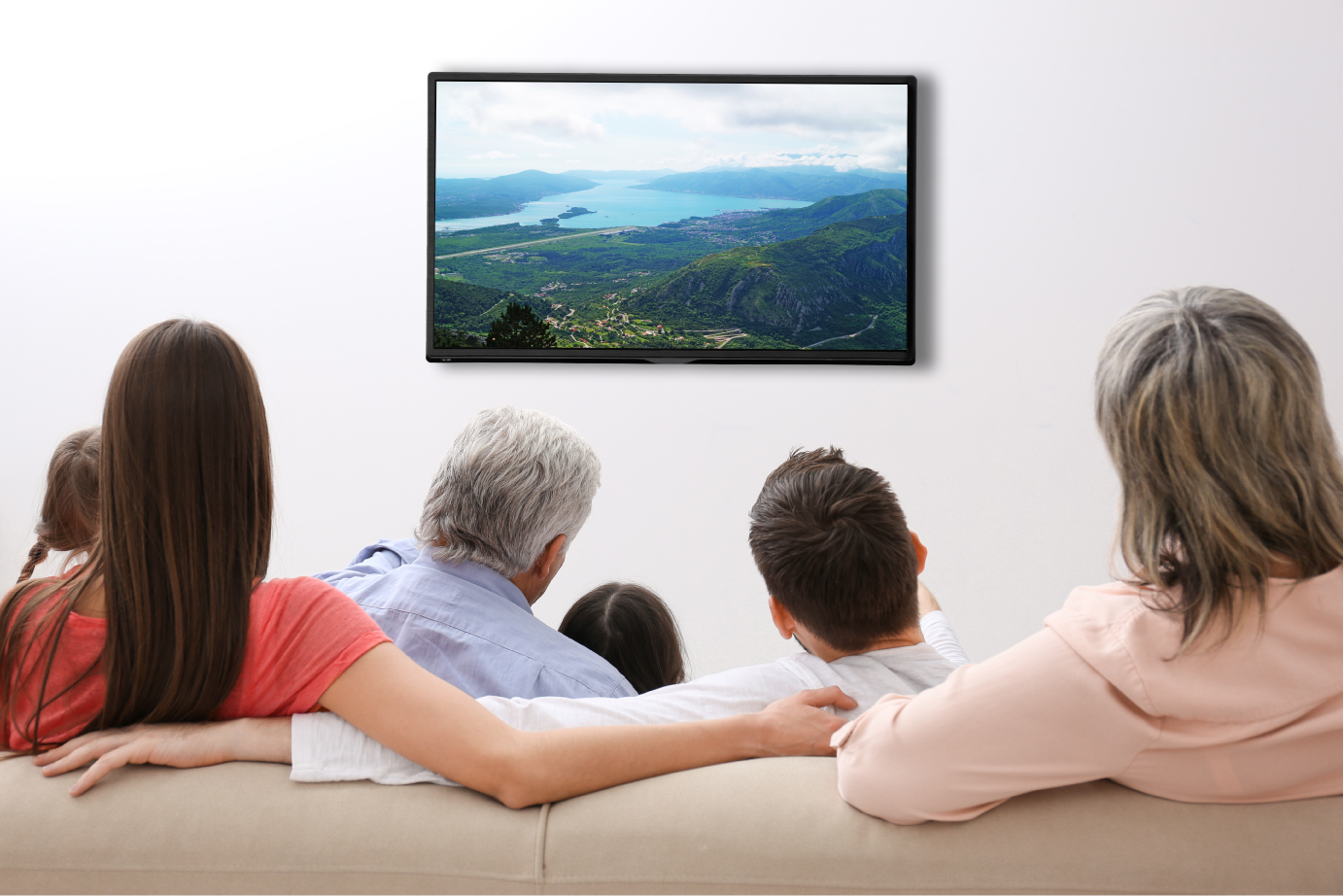 We began delivering FOXTEL, Free to Air TV, Access Control, CCTV, Phone, Internet and Nurse Call Solutions over fibre optic cabling.
2017
Acsess Health passed 10,000 services in Australia
2019
Acsess health passed 20,000 services in Australia
2020
Acsess Health passed 30,000 services in Australia
2021
We have provided over 40,000 services being delivered to our customers and are on track for 15% growth year on year until 2030.
Now
We have re-entered the Retirement Medical Alarm Market with a Partnership with Le-Grand for their NEAT PRODUCT RANGE.