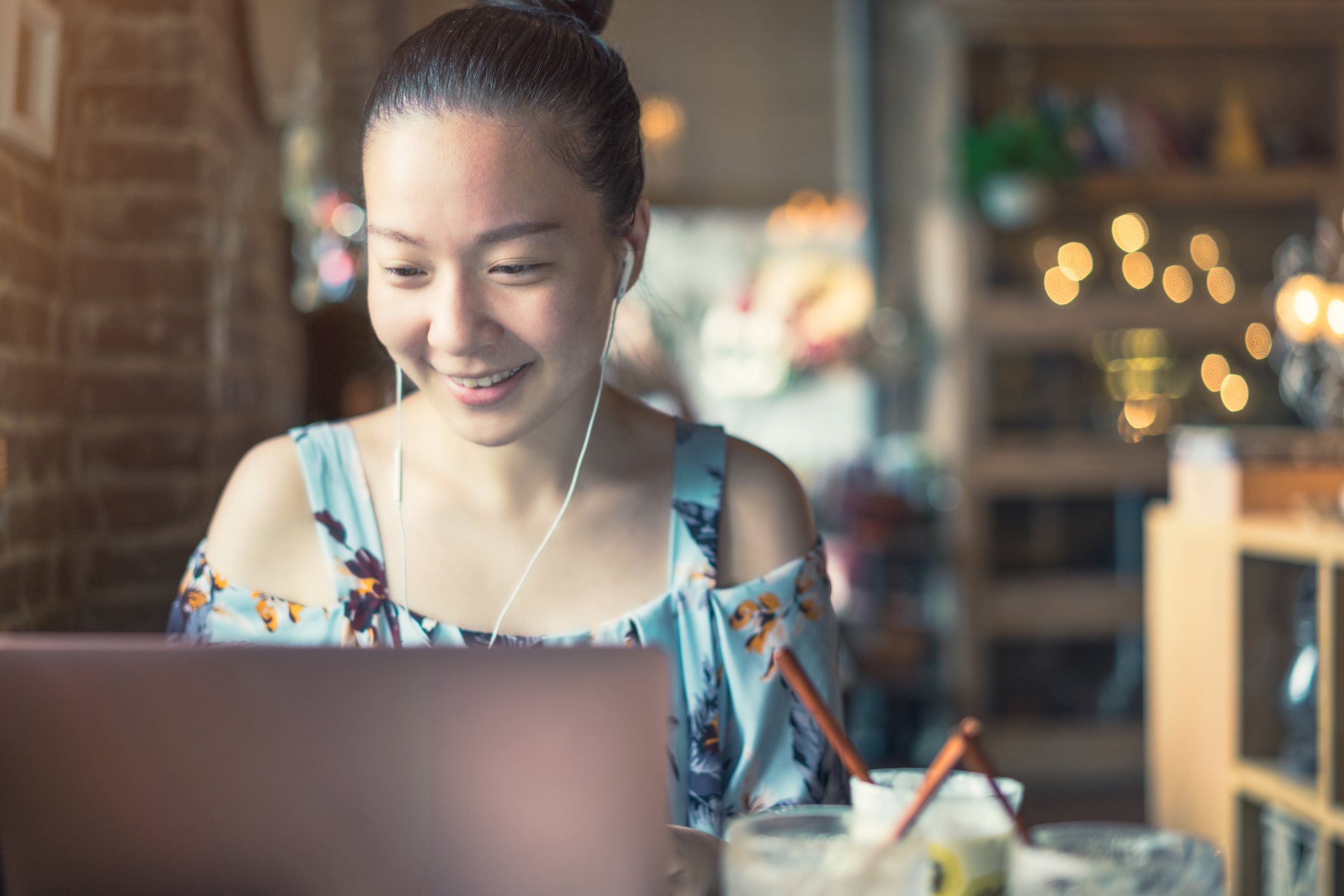 Remote Access
Need a hand? We are here to help. Simply click on the link below to allow us remote access to your Device.
Please note this link only works once and does not allow our company or representatives to access your device without your consent. Each time the session closes a new password is required to gain access.
Click the TeamViewer button above so that we can assist you with any support enquiries.
Internet WiFi Router Support
View our Wireless Router Support guide for instructions on how to set up your new wireless router. For more information or for further assistance, please call our toll free support line on 1300 736 785.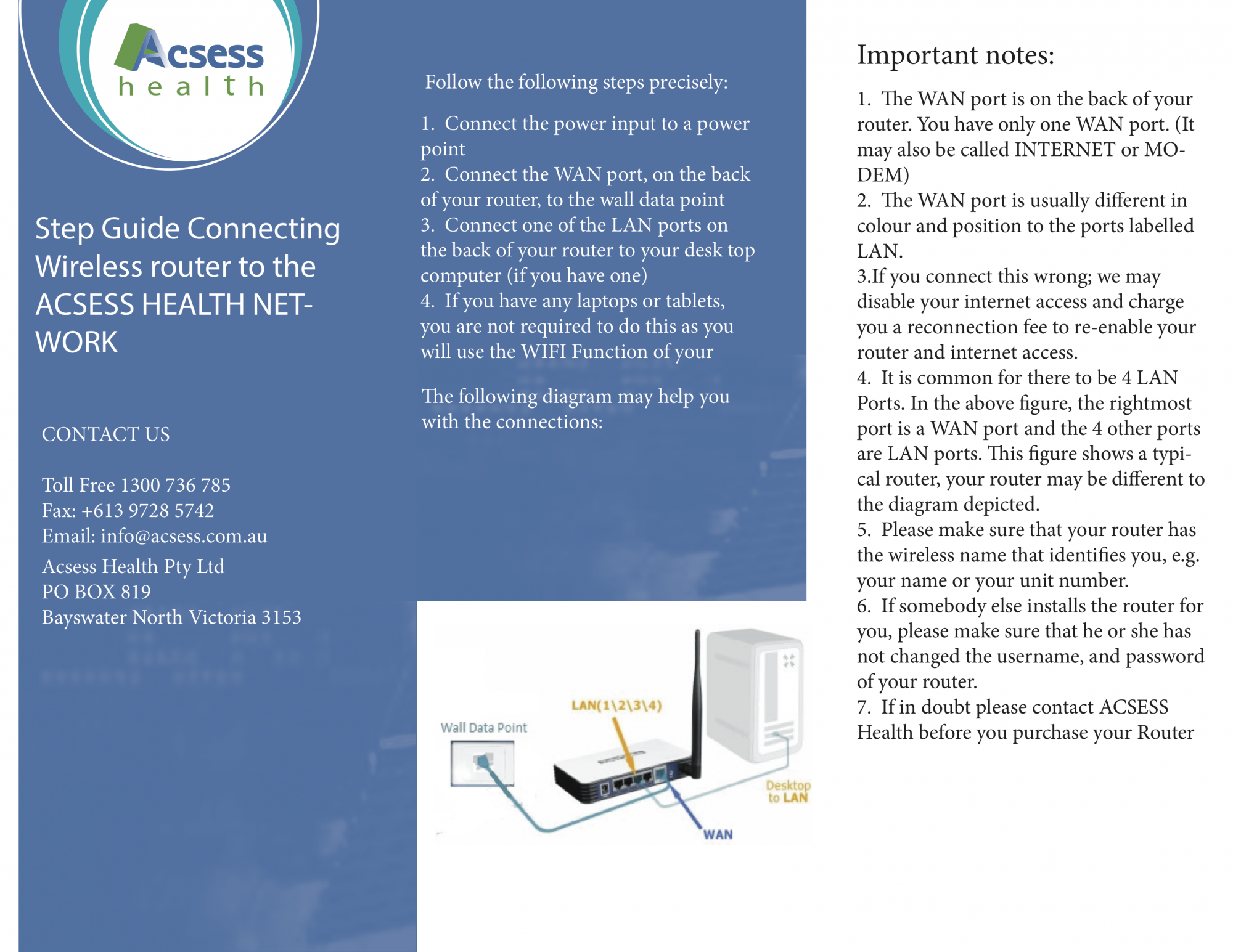 Videos
Coming soon