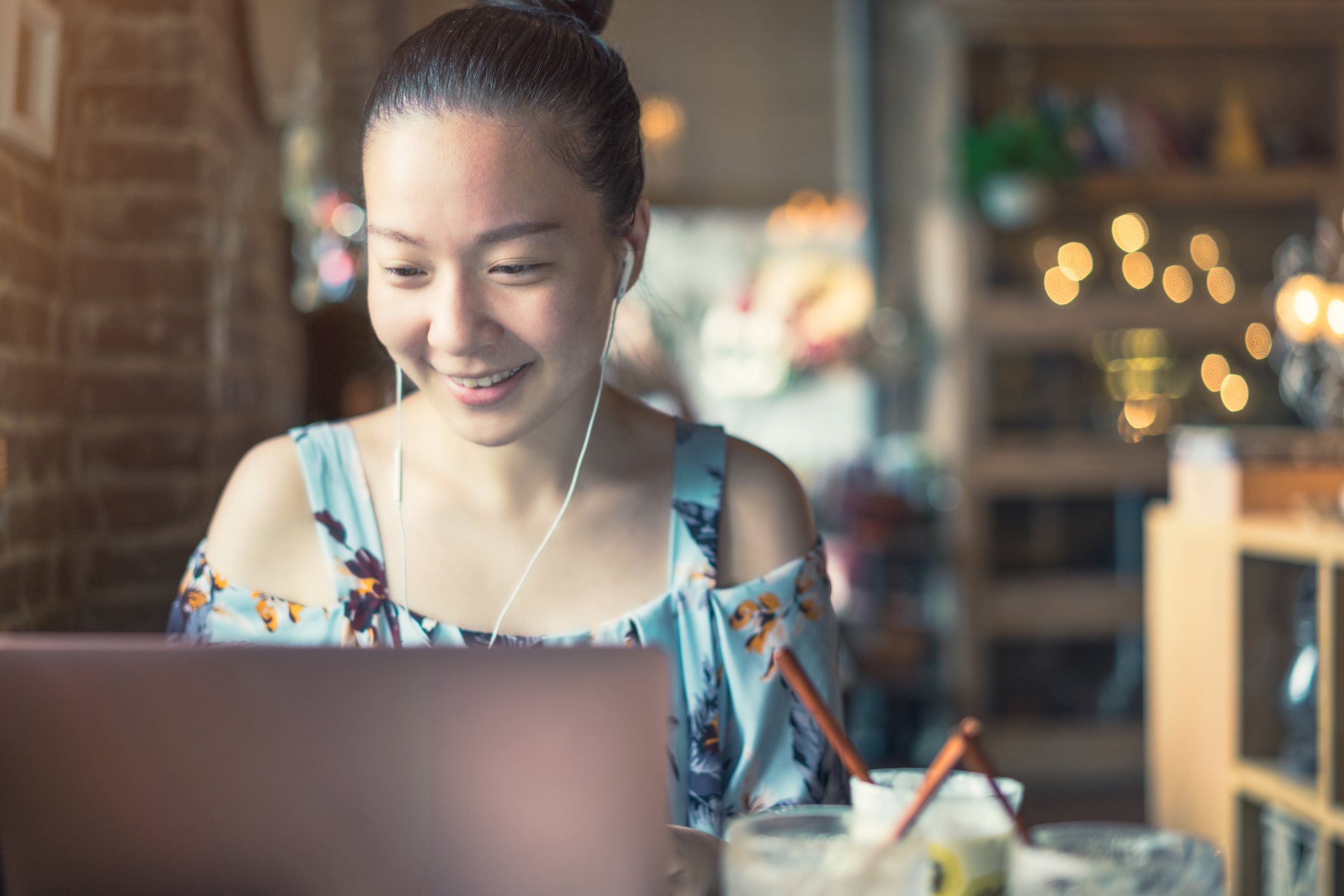 Remote Access
Need a hand? We are here to help. Simply click on the link below to allow us remote access to your Device.
Please note this link only works once and does not allow our company or representatives to access your device without your consent. Each time the session closes a new password is required to gain access.
Click the TeamViewer button above so that we can assist you with any support enquiries.
Internet WiFi Router Support
View our Wireless Router Support guide for instructions on how to set up your new wireless router. For more information or for further assistance, please call our toll free support line on 1300 736 785.
STEP BY STEP GUIDE TO CONNECTING WIRELESS ROUTER TO THE ACSESS HEALTH NETWORK
Connect the power plug to a wall socket.
Connect the other end- the power input, to the back of your router. 
 Connect the ethernet cable to the wall data point.
Connect the other end of the ethernet cable to the WAN port on the back of your router. 
You can also connect another ethernet cable to the LAN ports on the back of your router.
Connect the other end of the cable to your desktop computer or smart TV to secure an internet connection.
You can connect your laptop and tablets using the WiFi function on your devices.
IMPORTANT NOTES
There is only one WAN port on the back of your router. (It may also be called INTERNET or MODEM).
The WAN port is usually in a different colour and position to the ports labelled LAN.
If you connect this wrong; we may disable your internet access and charge you a reconnection fee to re-enable your router and internet access.
It is common for there to be 4 LAN ports. In the above instructions, the orange coloured ports are the LAN ports and the blue port to the right of them is the WAN port. Your router may be different to the router in the instructions.
Please make sure that your router has a unique wireless name that identifies you. An example of this can be your name or unit number.
If somebody else installs the router for you, please make sure that he or she has not changed the username and password of your router.
If you have any queries or difficulties, please contact Acsess Health before purchasing your router.
Videos
Coming soon