Setting up your Google Router
Google Router components and Setup

1: Plug the white power cable into the wall socket, ensure the power point is turned on. Plug the other end of the cable into the centre port of the Google Router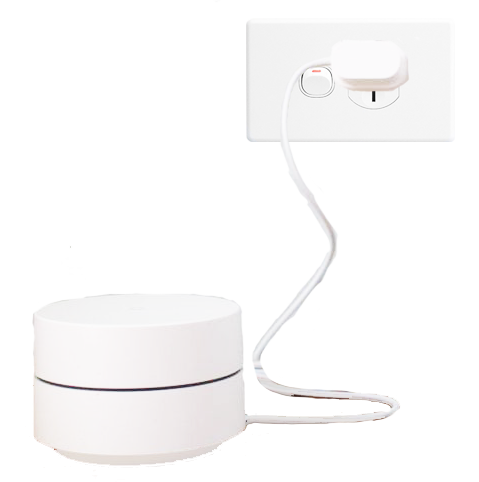 2: Plug the ethernet cable into the wall data socket, take the other end of the ethernet cable and plug into the green socket on your Google Router which is the left one.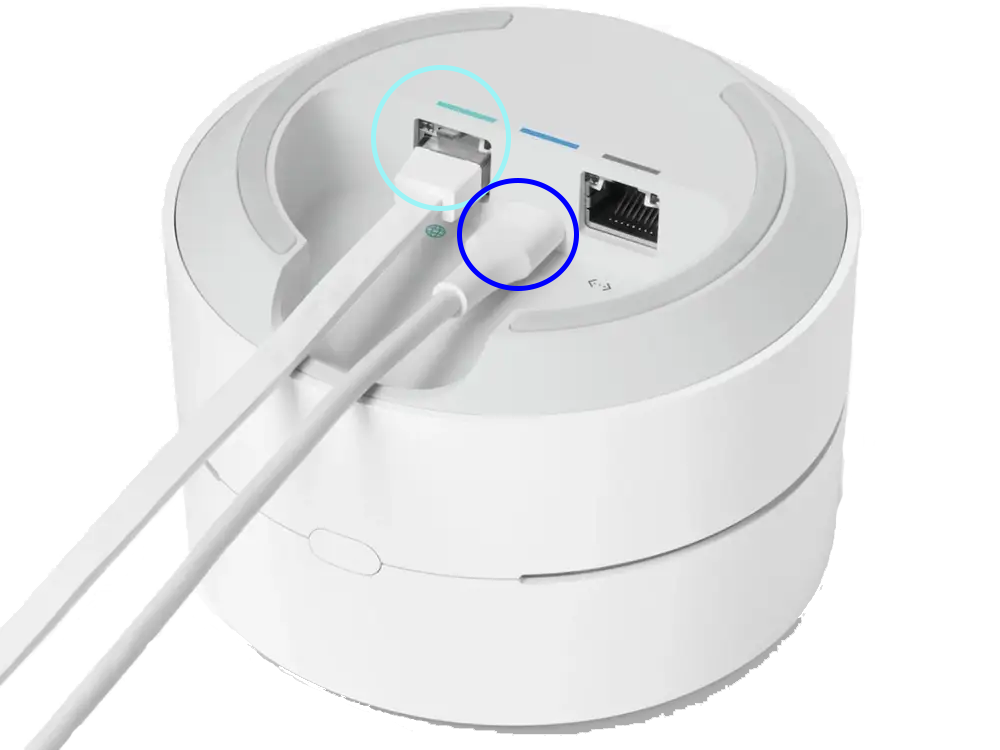 Port for the ethernet cable on the Google Router
Port for the power cable on the Google Router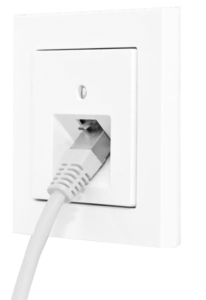 3: The Google router will begin to boot up and a white light will emit from the device, this could take up to 30 seconds to occur.If your Google router shows a blue or red light, you will need to check the cables are properly connected.
Connecting your devices
You can connect wireless devices to your Google Router, simply use the network name and the password we have provided for you.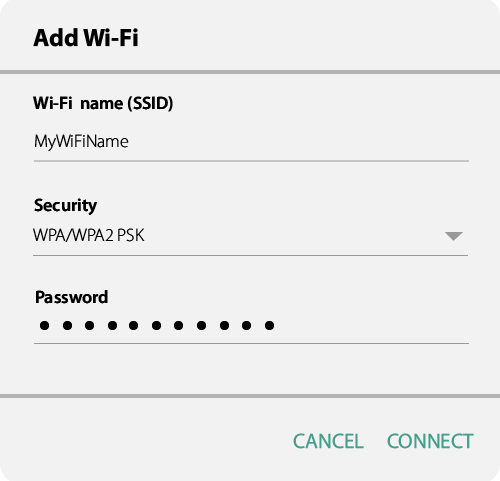 Alternatively if you wish to connect your device directly to the Google router, use an ethernet cable to connect your device to the router.With a second ethernet cable insert into to the right most port of the Google Router and then connect the cable to your device.